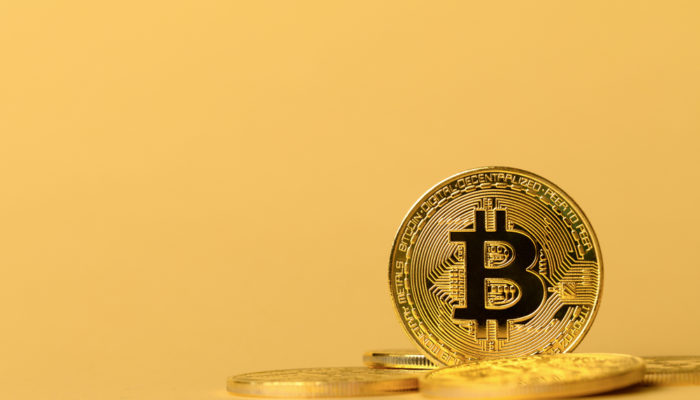 All eyes may be on the QuadrigaCX imbroglio, but talk regarding the implications that a Bitcoin exchange-traded fund (ETF) could propose have continued. This isn't without reason. Since the Winklevoss Twins effectively started the race for a publicly-traded crypto fund, deemed a "paradigm-shifting" product by post, the subject matter has plagued the front pages of crypto's media outlets.
Anecdotally, it has been said that the launch of such an investment opportunity could be the rocket booster that could take this industry to the proverbial 'moon'. While discussions about crypto-backed ETF are often imbued with an overarching sense of uncertainty and disbelief, a leading pro-crypto Wall Street investor claims that such a vehicle is "virtually certain" to eventually come into existence.
This optimistic comment came by the way of Ric Edelman's appearance on CNBC's "ETF Edge" segment. Edelman, who runs a preeminent financial services company that shares his surname, told the financial outlet that there an inevitability to a Bitcoin ETF, in spite of the current market concerns and conditions.
Speaking with Bob Pisani, the Philadelphia native explained that a Bitcoin-backed product making it through the hoops the U.S. Securities and Exchange Commission (SEC) throws at it is a question of "when," rather than "if." Edelman did laud the SEC's efforts to keep this nascent sector clean though, likely referencing the fears of manipulation, a lack of liquidity, insufficient custodial offerings, and minimal market surveillance mediums.
Yet, the Edelman Financial Services chairman commented that he's confident that eventually, innovators in this space will push proper solutions to combat the SEC's harrowing concerns. He even noted that moves to leave the financial regulator's worries in the dust have already begun to come to fruition.
In response to a question regarding custody, Edelman name-dropped Fidelity, explaining that the Wall Street powerhouse is nearing the launch of its digital asset-centric platform. Case in point, just a week ago, the Boston-based institution revealed that it will launch its crypto custody product in a few months, potentially by some time in March. The American investor also lauded Kingdom Trust, along with a "number of other very serious players" in the custody field. He even noted that in "very short order," VanEck and its partners should be able to satisfy the SEC's qualms, effectively explaining that the SEC's custody box has been ticked.
He added that from a fundamental point of view, institutional demand for solving crypto's issue only accentuates that there is capital, human resources, and energy backing a Bitcoin ETF. Thus, the investor concluded that:
"Eventually we will see a bitcoin ETF and it's at that stage that I will be much more comfortable recommending that ordinary investors participate."
Edelman's pro-crypto ETF comments come as another hopeful has joined the fray. According to a document filed to the SEC on Monday, Eric Ervin's Reality Shares, a crypto-centric investment services provider, a semi-Bitcoin ETF is seeking to launch on NYSE Arc. 15% of the fund's assets will be allocated towards CBOE and/or CME Bitcoin futures, while the remaining will be left for sovereign debt instruments denominated in fiat currencies like the British Pound, Japanese Yen, Swiss Francs, along with money market mutual funds.
While the product will only have a maximum 15% allocation into Bitcoin futures, some claim that this unique feature should allow the product to get a noticeable foothold in the SEC's chambers.
Pent-Up Demand For Crypto Investment Still Present
While the incessant stream of applications may create a cause for concern that this yet-to-launch market is already oversaturated, this could be far from the case.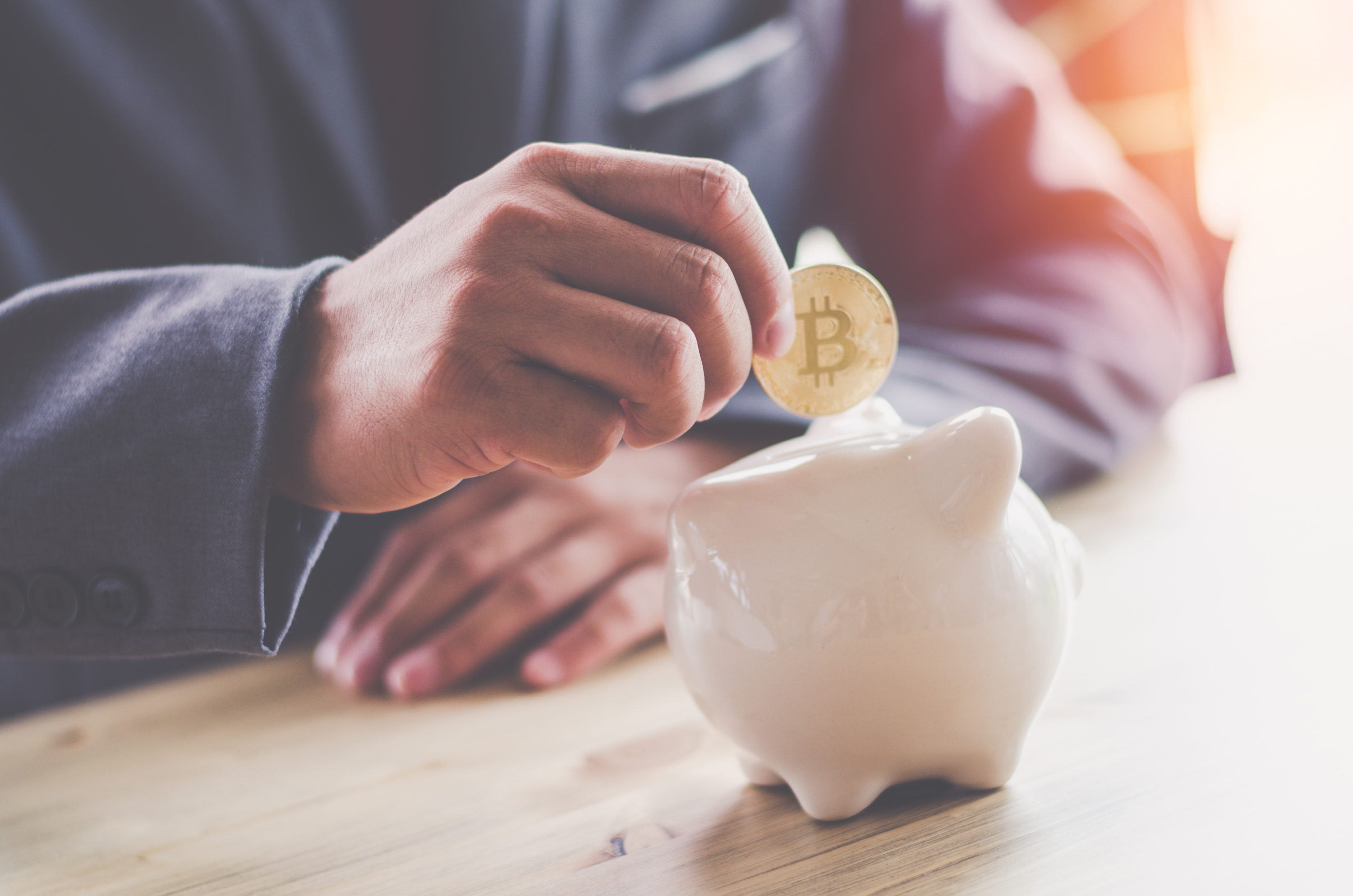 Per previous reports from NewsBTC, a survey conducted by Bitwise Asset Management, a San Francisco-headquartered crypto investment services provider, revealed that 35% of 150 financial advisors based in the U.S. would advise their clients to purchase cryptocurrencies if an ETF saw a launch.
Tom Lydon, the head editor at ETFTrends.com, echoed this sentiment in an interview with CNBC. Lydon noted that 74% of the advisors his outlet has interviewed have talked to their clients regarding a Bitcoin investment, yet few have gone through with a bonafide allocation. But with this launch of an ETF, an allocation would become that much easier to procure.
It is more than clear that there is demand for such a form of investment, but will the SEC bite?
Copyright © 2023 iCryptome.com