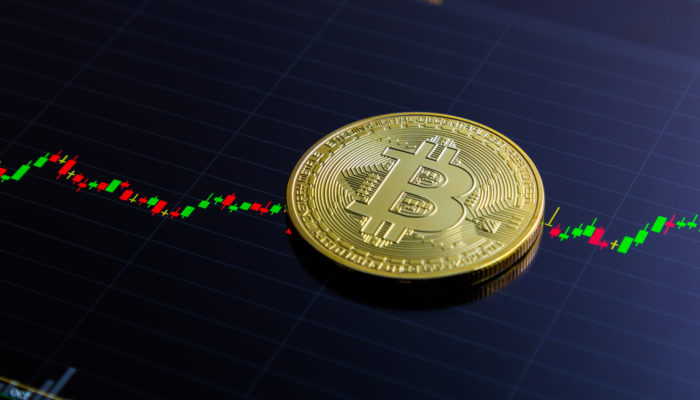 It now appears that Bitcoin (BTC) is once again caught in an incredibly tight trading range in the low-$3,600 range. Bitcoin has seen extended periods of sideways trading on multiple occasions, and they are historically proceeded by large price swings in either direction. Despite this bout of involatile trading, BTC saw a massive trading volume spike earlier today, but it did not result in any price changes.
Analysts now seem to agree that Bitcoin is posed to make another upwards price swing in the near future as it garners greater technical strength.
Bitcoin (BTC) Volume Spikes, But Price Remains Unfazed
At the time of writing, Bitcoin is trading down nominally at its current price of $3,620. Ever since BTC made its large price swing last Friday, it has been trading sideways around its current price levels.
Earlier today, BTC experienced a massive and unusual trading volume spike that sent its 24-hour trading volume from just over $6 billion to nearly $14 billion, before quickly dropping back to $6 billion. The aggregated crypto markets also saw a volume spike, temporarily jumping from $20 billion to $36 billion.
Mati Greenspan, the senior market analyst at eToro, spoke about this volume spike in a recent email, noting that the volume spike across the aggregated markets is interesting considering that there was no price movement attached to it.
"In technical analysis, when a strong move is accompanied by strong volumes it usually means that there's more strength to the movement. Such was the case as well during the declines in November… Seeing the 24-hour volumes reach $36 billion this morning, on a day with very little price movement is indeed intriguing. Remember, this is an entirely new market that has only surpassed the $1 billion mark for the very first time in March 2017. This industry has basically grown from nothing into a global market place in just a few short years," Greenspan noted.
It is currently unclear as to what or who may have caused this volume spike, but what is important to traders is that BTC's price remained completely unfazed, and most major cryptocurrencies only moved marginally.
Analysts Bullish on Bitcoin in Near-Term
Most analysts seem to agree that Bitcoin will likely see another upwards move before facing its strongest immediate levels of resistance.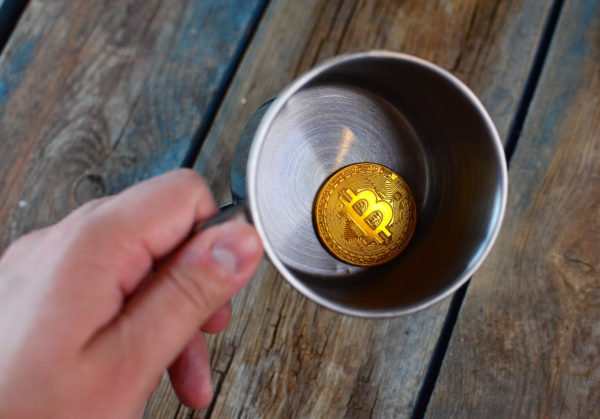 In a recent tweet from The Cryptomist – a popular cryptocurrency trader on Twitter – she explained that BTC will likely test $3,700 before facing increased levels of resistance.
"Everyone keeps telling me $BTC is going to dump… I am leaning towards the opposite… Now within apex of pennant… If my lines are correct, breakout no later than tomorrow evening… Should this be correct, expecting 3.7k test once more," she noted.
Lucid TA, another popular cryptocurrency trader on Twitter, shared a similar sentiment in a recent tweet, saying that Bitcoin has formed a positive technical structure, which likely signals that it will see another upwards price movement.
"Nice structure here on $BTC from a PA trader's perspective… Stop hunt straight into a 'breaker'/significant horizontal. Nice close above to form SFP – all whilst in bull flag structure. High RR long entries here."
As time drags on traders will gain greater insight into whether or not Bitcoin will find enough upwards buying pressure to surge towards further resistance levels.
Copyright © 2023 iCryptome.com