31st Jan 2022 – Tokyo, Japan – The First Japanimation Metaverse company Torekko programmed an exclusive NFT Airdrop campaign intended for its community. Every holder with 5,000 + Tokens ($TRK) on wallet (Trustwallet/Metamask) is eligible and will therefore get an 1st edition Torekko originals NFT Airdropped to their wallet address. The Airdrop process will be held during this month of February 2022 (Snapshot & Airdrop).
Every users may wonder why such event is happening. The company cited the reason of the campaign push attributed from both community members for their early support of Torekko's project, and bring the attention of Torekko's project linked with the upcoming launch of NFTs sale in March (Torekko Originals NFTs & Licensed NFTs made in collaboration with partnering Japanese Animation Studios) and Torekko's Metaverse Beta launch in May 2022.
To learn more about Torekko's upcoming NFTs, their characteristics & utility, about the $TRK Token and Airdrop process, please read the following Medium Article: https://medium.com/@torekko/torekkos-first-nfts-airdrop-b3549baf1a94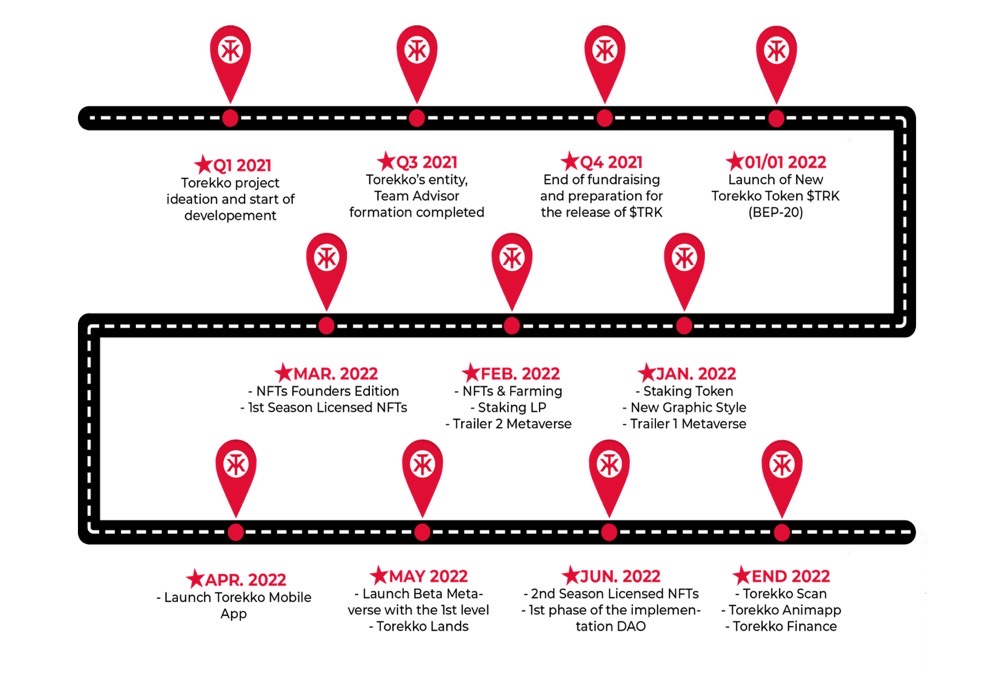 This campaign suggests the beginning of a fabulous adventure for Torekko in the Blockchain industry, especially in the niche market of Japanese Animation linked with the NFT technology and Metaverse, in which the company seeks to be pioneers.
The company hope that every users will enjoy the #cornucopia of Torekko's up-coming launches during this exciting year.
For more information please visit:
Website: https://torekko.com/
Twitter: https://twitter.com/torekkocom
Discord: https://discord.gg/Tnwtu5YjDA
Copyright © 2023 iCryptome.com