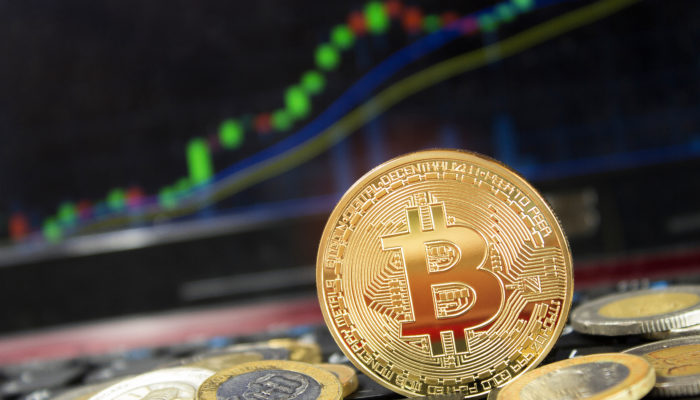 After an extended period of sideways trading in the mid-to-upper $3,400 region, Bitcoin (BTC) has failed to break through its nearest resistance level at $3,500, which has led the cryptocurrency to drop to its support level at $3,400.
Although BTC has yet to break decisively below this level, one analyst believes that the lack of buying pressure at this price point signals that further losses are to come in the near-future, and that Bitcoin must see increased adoption in order for it to see steady price gains.
Bitcoin Sinks to Weekly Low at $3,400
At the time of writing, Bitcoin is trading down nearly 2% at its current price of $3,410. Earlier today, it briefly touched $3,400 before seeing a very slight bounce to its current price levels.
In late-January, Bitcoin fell to $3,400 before quickly bouncing to $3,500, which confirmed the existence of a new trading range between $3,400 and $3,500, and BTC has yet to break decisively above or below either of these price levels.
Today's drop was not entirely unexpected, as multiple analysts had previously noted that its inability to break above $3,500 could signal a technical weakness. Despite this, if buyers are able to hold $3,400 as a level of support, Bitcoin may be able to retest its resistance level at $3,500.
In a recent tweet from The Crypto Dog, a popular cryptocurrency analyst, he noted that he will only go long on BTC if it is able to climb above $3,520, which could signal a temporary reversal of its current downtrend.
Bitcoin May Need to See Increased Adoption in Order for its Price to Climb
Although traders and investors alike have largely hoped that Bitcoin's current downtrend is simply the result of a price cycle that will ultimately be naturally reversed, one analyst believes that BTC needs to garner greater adoption as a currency in order for its price to begin climbing.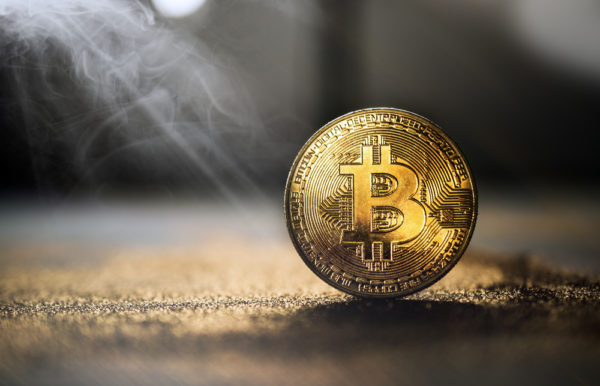 Jani Ziedins of the Cracked Market blog shared his thoughts regarding Bitcoin's current price action while speaking to MarketWatch, saying that the cryptocurrency is running out of "dip buyers" around its current price levels.
"Bitcoin keeps muddling along near the lows. If dip buyers are waiting to buy the dip, they are not tempted by these prices. But more likely is there are no dip buyers left," he said.
Furthermore, Ziedins also noted that he believes that widespread adoption is the one thing that could reverse the current downtrend.
"Those who wanted to buy bitcoin already bought bitcoin and there is no one left to buy. That is why this cryptocurrency has been so lifeless. The only thing that will save BTC at this point is spreading adoption of it as a currency, which so far doesn't seem to be gaining traction. Without new money coming in, expect the price to keep drifting lower," he said.
How Bitcoin responds over the coming hours and days to its current price region around $3,400 will give traders significantly more insight into where its price will head in the near future.
Copyright © 2023 iCryptome.com