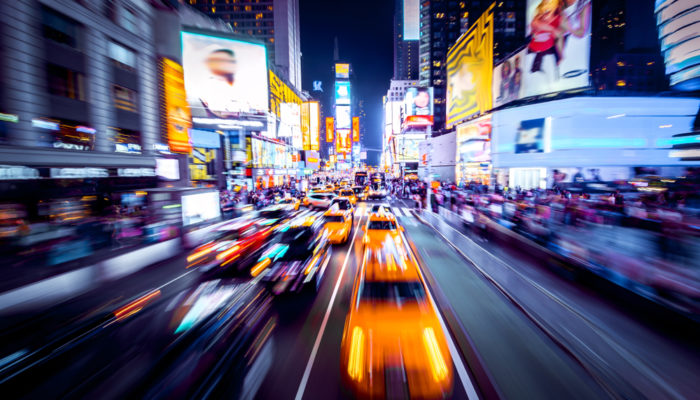 2,500 of the world's foremost investment professional descended on Hollywood this week to talk exchange-traded funds (ETFs). While much of the discussion between the who's who on Wall Street was centered around traditional vehicles, talk surrounding Bitcoin (BTC)  and cryptocurrency products came to light.
In an interview with CNBC's Bob Pisani, a leading representative of the cryptocurrency space expressed optimism towards the launch of a product, which could thaw BTC out of a price crash-induced cold snap.
Bitwise Asset Management CEO Hunter Horsley, a guest on CNBC's segment, first noted that by many, if not most measures (save for price), 2018 was a solid year for crypto's facets. Horsley remarked that while token values plummeted, in "everything you can wish for," strides were made, especially in terms of market structure and participation. He drew attention to Fidelity's up-and-coming custody product, CME's and CBOE's futures, along with participation from university endowments, Facebook, and Samsung to give his point some credence.
So, he concluded that cryptocurrencies as an asset class are in their "most viable" state ever. That led Horsley to his next point, as he remarked that considering the market conditions, a crypto-linked ETF could be the logical next step.
First, the Bitwise C-suite member remarked that his firm's S-1 application, filed just weeks ago, will be reviewed by the U.S. Securities and Exchange Commission in March.
Then, when questioned by the CNBC anchor regarding the SEC's apparent fears of market manipulation, a byproduct of nascent, overseas-based markets, and custody, Horsley responded with confidence.
The former Facebook and Instagram product manager explained that from his firm's point of view, the SEC has "a lot more understanding in place" regarding the state of cryptocurrency markets. And while "the numbers you see on various crypto-related websites [often] aren't accurate," Horsley pointed out that a fleshed-out comprehension of the industry's inner workings is what truly matters. Concluding his comments on the SEC's role in the Bitcoin ETF realm on an optimistic note, the industry heavyweight stated:
"Leverage ETFs took five years. Actively-managed ETFs took six or seven years. Even gold, which has been around for thousands of years and had a product in Australia, took three years from S-1 to initial launch. And I think that the fact that the SEC has taken a couple of years to get comfortable with [cryptocurrencies] makes complete sense. It's not that they are anti-crypto, but they're pro-investor."
The Bitwise chief executive's hopeful comments come just a day after Ric Edelman, a well-respected American investor with decades in the business, quipped that the launch of Bitcoin ETF has an inevitability. Per previous reports from this very outlet, Edelman, a world-renowned financial services guru, noted that trading of a cryptocurrency product on U.S. markets is a matter of "when," not "if."
Like Horsley, the Philadelphia-based investors explained that the regulatory incumbents with jurisdiction over digital assets are slowly coming to terms with the state of this embryonic space.
The Importance Of A Bitcoin ETF
In response to a query from CNBC host Pisani regarding the potential impact that a crypto fund would have on the ecosystem, Horsley noted that for a vast number of investors, an ETF would be an "enabling moment," whereas thousands, if not millions of consumers would suddenly be enticed to make a proper foray into the Bitcoin realm.
While Horsley seems to be in agreement with the theory that a publicly-traded cryptocurrency fund could be the greatest thing to ever happen to this ecosystem, some have politely refuted this thought process.
Just yesterday, Alec "RhythmTrader" Ziupsyns noted that if Square, a fintech upstart headed by Twitter CEO Jack Dorsey, integrates the Lightning Network, the effect on the market would be larger than a Bitcoin ETF and Bakkt combined.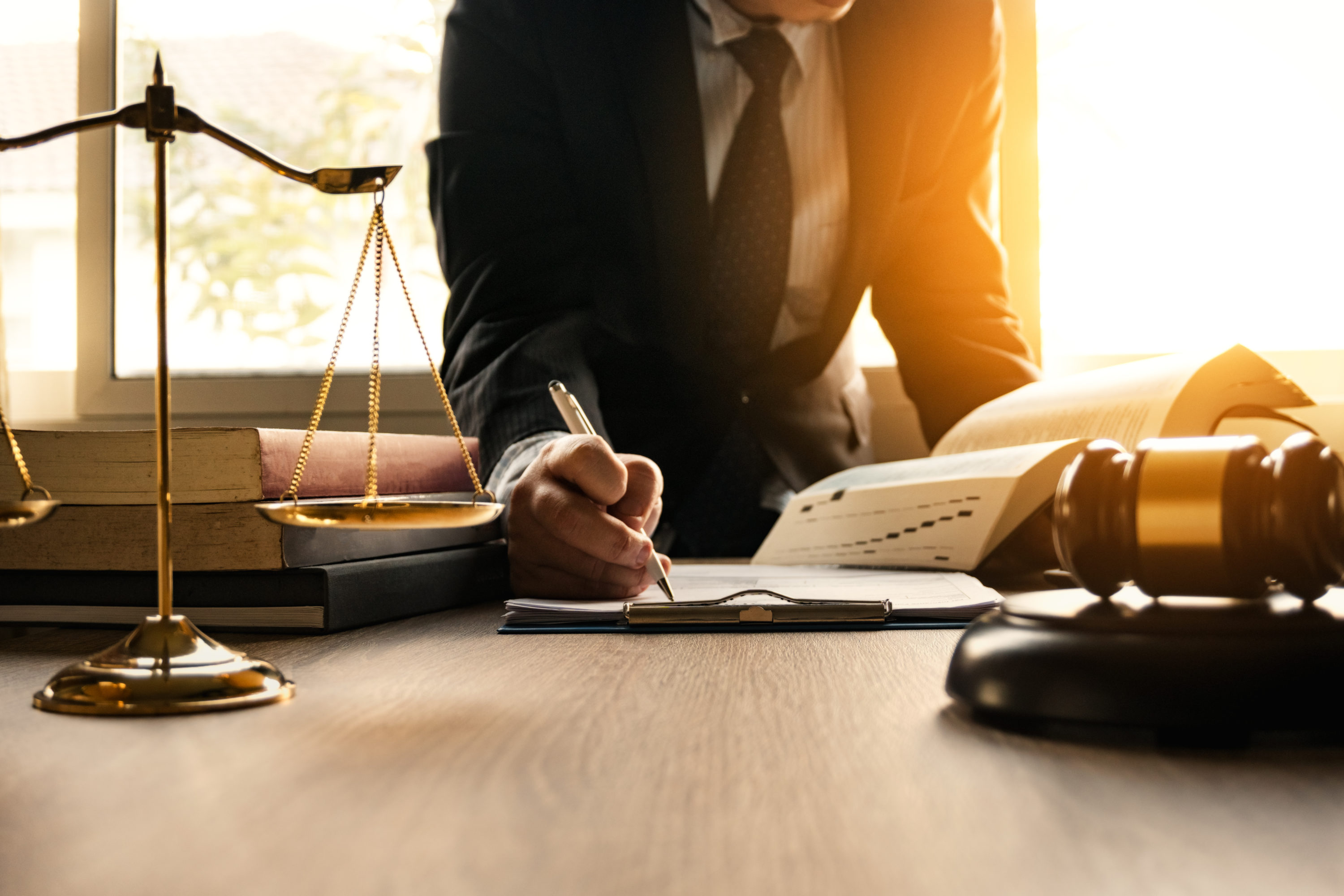 Even Anthony Pompliano noted that there's a fleeting chance that the eventual launch of a Bitcoin ETF could not turn out as some expect, as the hype surrounding such a product could be overstated. In an interview with BlockTV conducted in January, the Morgan Creek Digital co-founder postulated that if BTC didn't run off the SEC's approval of an ETF, investors' psyche would likely be damaged en-masse, potentially hurting this industry's long-term potential.
Anyhow, the overwhelming majority have stuck with the idea that when a Bitcoin ETF finally comes to market, this industry will see interest from millions of consumers once again, as barriers to entry get wiped away once the SEC gives a green light.
Copyright © 2023 iCryptome.com