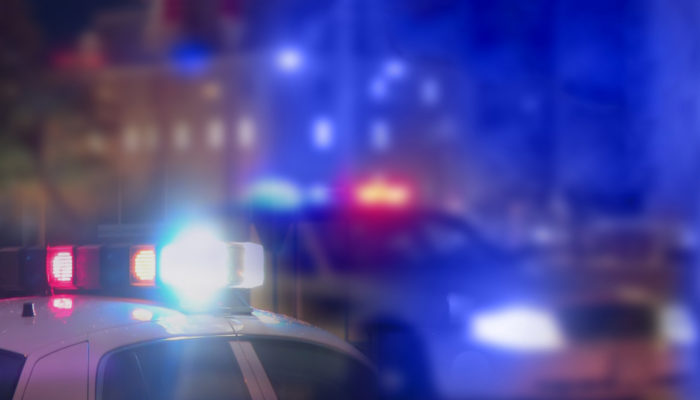 Defunct cryptocurrency exchange QuadrigaCX created alias accounts to run an insider trading operation, according to court documents.
The Canada-based trading company was allegedly manipulating its internal account books. According to Ernst & Young, a court-appointed monitor, QuadigaCX created 14 anonymous crypto wallets for itself. The monitor requested and received detailed transaction histories for what it called "Identified Accounts." E&Y also found that QuadrigaCX had moved customer funds into those accounts for trading, as well as withdrawing cryptocurrencies out to wallets not associated with its exchange.
"The Monitor has received responses from four cryptocurrency exchanges to date," the court filing read. "Certain of the cryptocurrency exchanges confirmed the existence of accounts opened by Quadriga or Gerry Cotten and provided transactional data in respect of such accounts. One cryptocurrency exchange was holding minimal cryptocurrency on behalf of Quadriga which the Applicants successfully arranged to have transferred to the Monitor."
The revelation follows an ongoing fiasco around QuadrigaCX following the death of its founder and chief executive Gerald Cotten. He reportedly passed away on December 9 last year due to complications from Crohn's disease. According to a court filing, Cotten had access to cold wallets that held $140 million worth of customers' crypto funds. But since he died, he also took away the secrete of millions of dollars of assets to his grave.
As a result, QuadrigaCX now owes its 115,000 customers around $CAD250 million (approximately $190 million). The exchange filed for creditor protection at the Supreme Court of Nova Scotia. They have been granted protection against potential lawsuits until April 23, 2019.
Exit Scam Allegations
The QuadrigaCX fiasco led many independent researchers to investigate and found that QuadrigaCX had no identifiable cold wallet reserves. Instead, the exchange used to pit users' orders against each other for making necessary deposits and withdrawals. It also explained why QuadrigaCX customers were facing delays while withdrawing their funds.
"It does not appear that QuadrigaCX ever lost access to their Bitcoin holdings. In fact, there's pretty indisputable proof that they have access to any and all Bitcoins in their possession currently," claimed James Edwards, the Editor of ZeroNoncense, in his post.
Edwards' research matched what the court-monitor E&Y found: that QuadrigaCX transferred customers' funds to wallets associated with other cryptocurrency exchanges, including Kraken, BitFinex, and Poloniex.
"Given the testimony in Jennifer Robertson's affidavit stating that neither she nor the other involved individuals at QuadrigaCX were knowledgeable about where Gerry Cotten was moving and storing crypto, it is very possible that QuadrigaCX, the creditors, and other entities are unaware of this discovery," Edward clarified.
Cameron Winklevoss
Cameron Winklevoss, the co-founder of Gemini, a US-based cryptocurrency exchange, used the QuadrigaCX fiasco to promote strict regulations. The crypto entrepreneur said that while the cryptocurrency revolution does not need rules, the same cannot be said about companies that work in the crypto industry.
Winklevoss stressed the regulators to introduce stricter rules and regulations to prevent damages such as seen in the QuadrigaCX case.
"Who will guard the guards themselves," he said.
Copyright © 2023 iCryptome.com