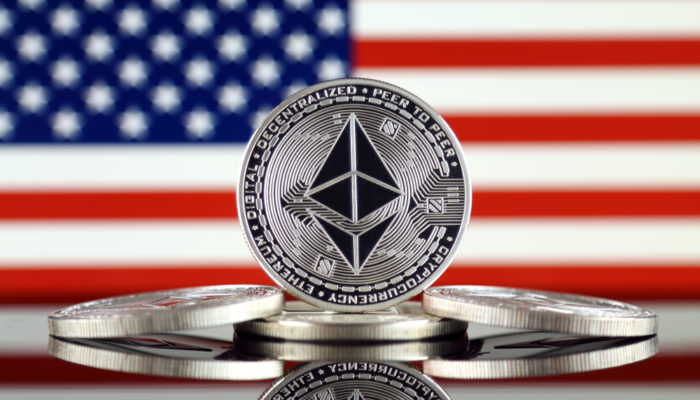 Blockchain tech firm and startup incubator ConsenSys will be collaborating with the likes of Harvard University, self-proclaimed "think tank" New America, and iconic denim brand Levi Strauss & Co. on a new initiative to bring Ethereum-based blockchain technology into the workplace in an effort to improve the overall health and safety of workers.
ConsenSys, an Ethereum-focused blockchain firm that's struggled during the current bear market, is partnering with San Francisco-based American clothing brand Levi Strauss & Co., New America, and the Harvard T.H. Chan School of Public Health on an initiative that uses blockchain to provide additional transparency into the health and work conditions of the employees working for Levi Strauss.
The project, funded by a grant from the U.S. State Department, will host a survey on the Ethereum blockchain that will help executives evaluate the work environment at factories operated by the clothing brand. Workers will be required to self-report annually, providing valuable insight to Levi Strauss. The survey will be rolled out to three of Levi's factories in Mexico and serve some 5,000 employees, according to Reuters.
The survey itself was developed by Harvard's public health school that focuses on "sustainability and health" for the benefit of both businesses and their employees, while the blockchain tech will be provided by the Joseph Lubin-led ConsenSys.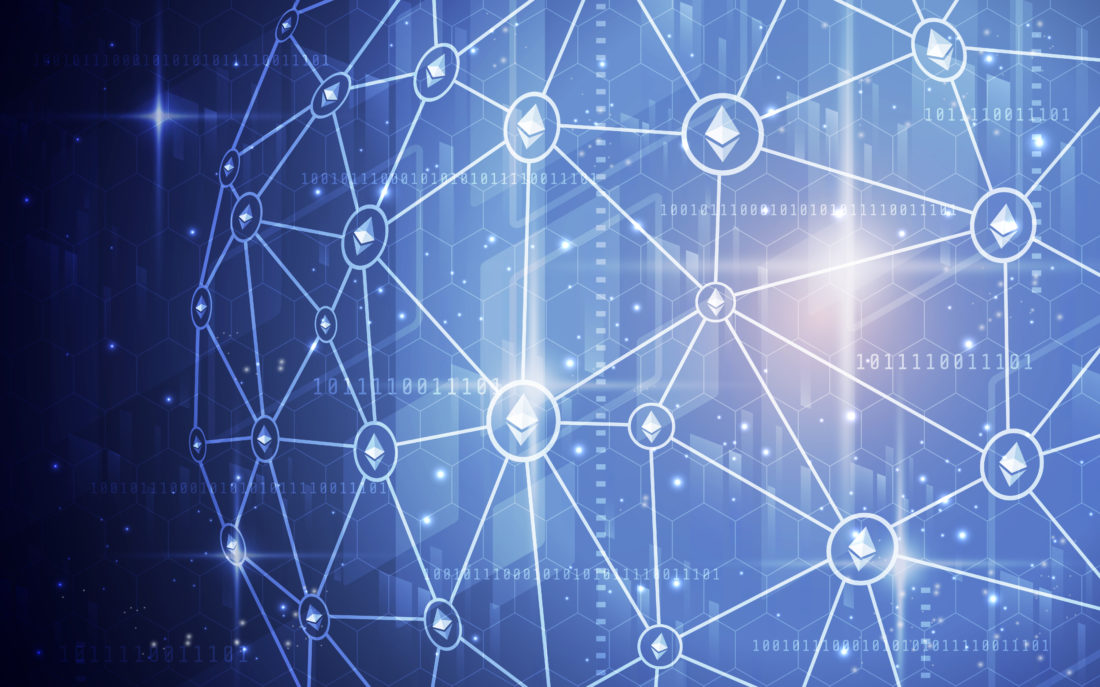 The collaboration was first revealed by Lubin in a tweet, explaining that the goal of the project is to "replace outside auditors" at factories, helping save money, increase transparency, and to gain invaluable insight into the work conditions of factory workers. The inclusion of blockchain technology and Ethereum's immutable ledger ensures the results of the survey cannot be tampered with.
Ethereum has taken a beating during the current bear market, falling as much as 94% from its all-time high of nearly $1,400 before rebounding to current prices. It's caused many to question the long-term validity of Ethereum as a platform for smart contracts, however, Ethereum has merely been a victim of the fallout from the initial coin offering boom.
Using the ERC-20 standard, companies began launching new tokens on Ethereum's blockchain via initial coin offerings en masse, accepting Ethereum in exchange for the new token. However, when the market turned ICO treasuries began liquidating their holdings in order to fund future operations alongside scorn investors panic selling, causing a snowball effect in Ethereum's price decline.
However, this new partnership with one of the world's most prestigious universities, a major U.S. clothing brand known for its iconic jeans, and having received funding from the U.S. State Department shows that Ethereum's base technology is just as legitimate as ever.
The vote of confidence and major milestone for the number three cryptocurrency by market cap should spark new interest in Ethereum, both as an asset to invest in, as well as a technology with untapped potential and well-deserved merit.
Copyright © 2023 iCryptome.com