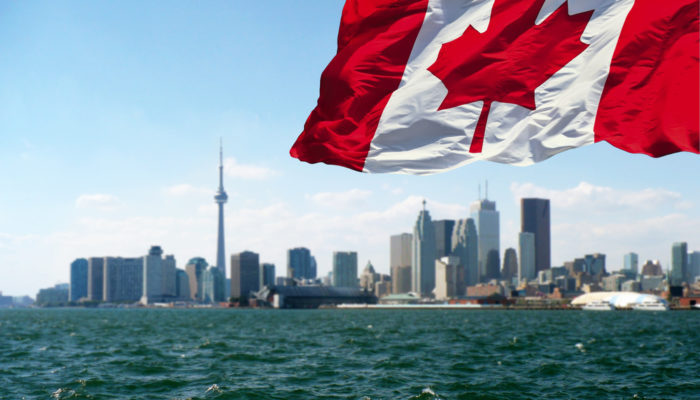 A Canada-based company is luring people into investing in overly attractive bitcoin investment plans. The Canadian securities regulators of the British Columbia Securities Commission (BCSC) today issued a warning against Canada Bitcoin Exchange Inc.
BCSC stated that the company was offering four suspicious BTC-based investment plans via its website. Each program required investors to invest a specific capital for 24-48 hours. And in return, the suspected scammer promised returns starting from 3,586 percent, which went as high as 7,985 percent.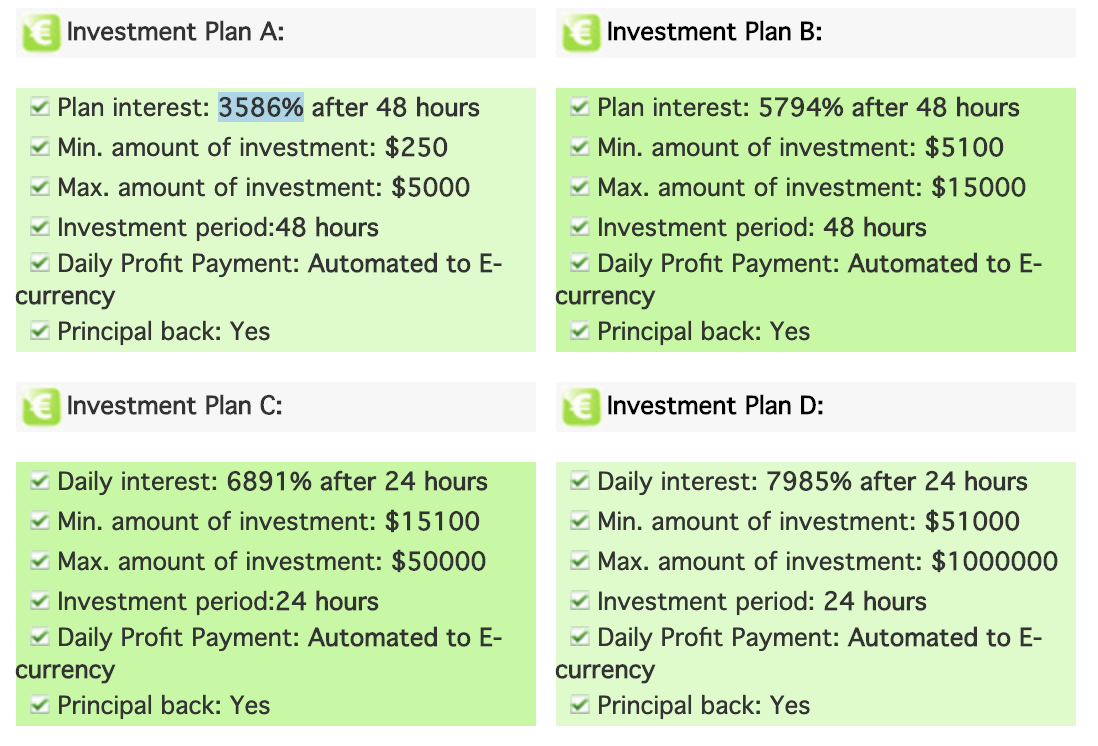 According to information available on its website, Canada Bitcoin Exchange Inc. proposed to invest clients' BTC across other cryptocurrencies and stocks. The flashy sales pitch read:
"Our Professional Market analysts know where to look to find the stocks that are ready to explode. our Canadian Bitcoin Exchange trader team manage your money and make maximum profit for your deposit. The Canadabitcoinexchange.net project is managed by "Canada Bitcoin Exchange" Group which staff includes Canadian traders and analysts."
Probably a Scam
BCSC found that the Canada Bitcoin Exchange Inc. was an unregistered organization. Therefore, it didn't have the permission or license to offer trading services, investment consultation, and securities or exchange contracts. The commission also noted that the company was seeking deposits mainly in bitcoin, which means victims could have had a little chance of recovering their invested capital.
It is not clear whether or not the Canada Bitcoin Exchange managed to dupe investors. NewsBTC searched the company's given BTC address on Blockchain.info, which revealed no transaction history. Interestingly, the same BTC address was also available on bitcoin cash blockchain. It indicates that the owner created the BTC account before August 1, 2017.

NewsBTC searched for more information and found that the company's founders were hiding their information. According to Who.is, the Canada Bitcoin Exchange executives had registered their domain with NameSilo, LLC, an Arizona, US-based domain registration portal. There was no other information available that could clarify who or what was backing the Canada Bitcoin Exchange Inc, except a work address that should point investigators to Vancouver's South Tower on Cooney Road.
Canada and Bitcoin Scams
The BCSC's warning came at a time when Canadian agencies are investigating QuadrigaCX, a now-defunct BTC exchange whose chief executive died unexpectedly with a secret of $190 million worth of clients' crypto assets. The Supreme Court of Nova Scotia granted the exchange a 45-day extension find the missing funds. But, according to QuadrigaCX lawyers and court monitor Ernst & Young, QuadrigaCX has less probability to recover the lost crypto assets.
At the same time, independent researchers claimed that they had located  $78.6 million worth of missing funds to third-party cryptocurrency exchanges. However, the claims are yet to be validated.
Copyright © 2023 iCryptome.com