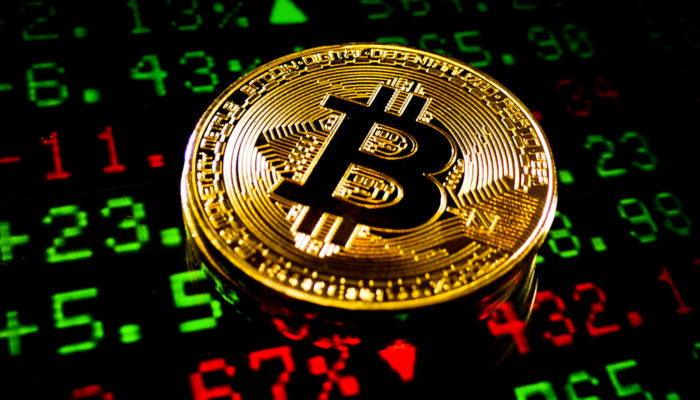 At the end of 2018, the stock market tumbled, and leading cryptocurrencies such as Bitcoin fell through price support to reach new yearly lows, sending the crypto market into a depression state.
There's hope at the end of the tunnel, concludes a team of analysts, whose average price prediction for Bitcoin puts the leading crypto by market cap at a just shy of $7,000 at the end of 2019. The analysts also point to two potential trends to "look out for in 2019."
Bitcoin Bear Market To End, Price to Return to $7K Analysts Predict
Following Bitcoin's parabolic advance in late 2017, the first ever crypto has been stuck in a downtrend throughout 2018 and into 2019. After repeat tests of critical support in the $6K area, Bitcoin fell through its seemingly unbreakable floor to new lows. Since then it has ping-ponged between a low of $3,150 and a local high around $4,200, dragging out the now record-length bear market.
However, a team of six fintech experts believe that Bitcoin's bear market will end this year, with an average price target of just under $7K – which would take its above previous support turned resistance in the $6K range.
One of the six analysts was particularly bullish on Bitcoin, whose price prediction helped inch the average closer to $7K. Digital Capital Management chief operating officer Ben Ritchie offered up a $9,500 price prediction on the leading crypto by market cap, suggesting that Bitcoin's bearish woes may soon be over.
Despite the bullish prediction, Richie believes that crypto will have a "slow and steady rise in 2019" and is watching closely for two trends to emerge in the new year.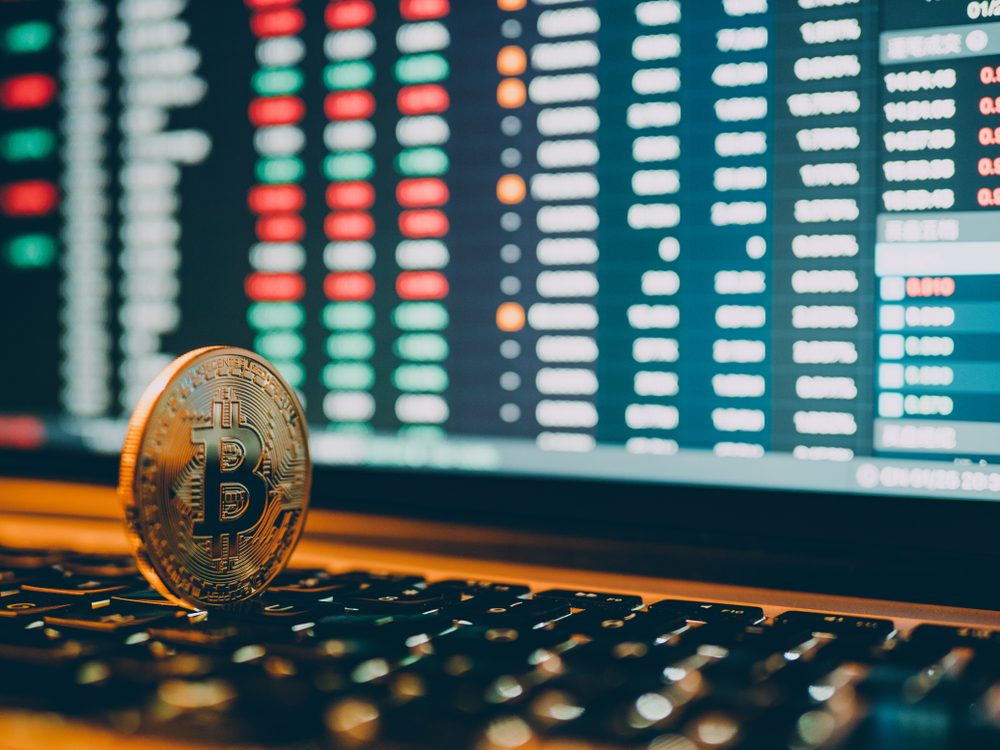 Analysts On the Look Out for Crypto Decoupling and Correlation with Traditional Markets
In addition to calling for a resurgence in Bitcoin price, the analysts are watching to see if cryptocurrencies like Ethereum, XRP and other altcoins begin to trend independently from Bitcoin, which commonly dictates the direction of the overall market.
"Two things to look out for in 2019 will be whether we will see decoupling of the cryptocurrencies, as to date they have trended in a relatively similar manner," Ritchie said.
Bitcoin's first-mover advantage, brand power, and sizable market cap all give it a leadership position in the space, which often leads to it controlling the overall price market trend regardless of the sentiment or trading activity of a specific crypto.
"The second is the impact of the traditional markets on cryptocurrencies. Will bitcoin rise if the S&P drops," Ritchie pondered.
Despite calling out the possibility of the markets correlating, Ritchie doesn't think the markets will have the same participants, suggesting that institutional investors still aren't yet ready to enter the crypto market.
"On-ramp and off-ramps to purchasing cryptocurrencies will improve in 2019 with Bakkt and Fidelity Group entering the market. However, I do not believe we will see many institutional investors enter for some time yet," Ritchie said.
Copyright © 2023 iCryptome.com