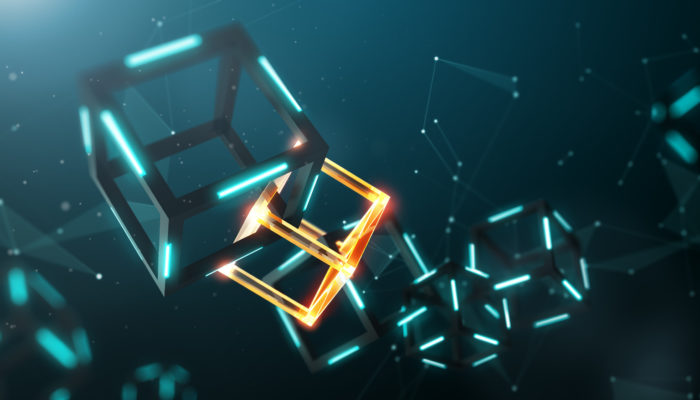 The founder and CEO of the Waves blockchain platform has weighed in about the future of blockchain technology as well as cryptocurrencies such as Bitcoin at the World Economic Forum in Davos. Aleksandr Ivanov believes that the impact of distributed ledger technology underpinning digital assets will one day impact almost every industry on the planet.
In terms of cryptocurrencies themselves, the Russian entrepreneur believes that they may well be a passing fad in the greater blockchain revolution. He does, however, state that some form of digital currency will likely find a place in his native country in the next few years.
Ivanov: Blockchain Technology Will Underpin Web 3.0
The annual World Economic Forum is being held at Davos this week and, as you would expect, many cryptocurrency industry experts have descended on the Swiss alpine town to discuss all things finance. Amongst these is WAVES blockchain platform founder and CEO, Alesandr Ivanov.
Ivanov spoke to his country's news publication RT at the event about the future of blockchain technology and cryptocurrencies in general. Somewhat surprisingly for a man who owes much of his now vast fortune to digital assets, the Russian entrepreneur believes the real innovation is in blockchain technology, rather than Bitcoin:
"Cryptocurrencies are just a small part of blockchain technology… Now the next stage of development has already begun."
The CEO went on state that the distributed ledger system first made famous for its use in the Bitcoin network would eventually have a dramatic impact in just about every industry imaginable. True enough, the technology is already being explored by a disparate range of concerns from logistics companies to luxury goods manufacturers.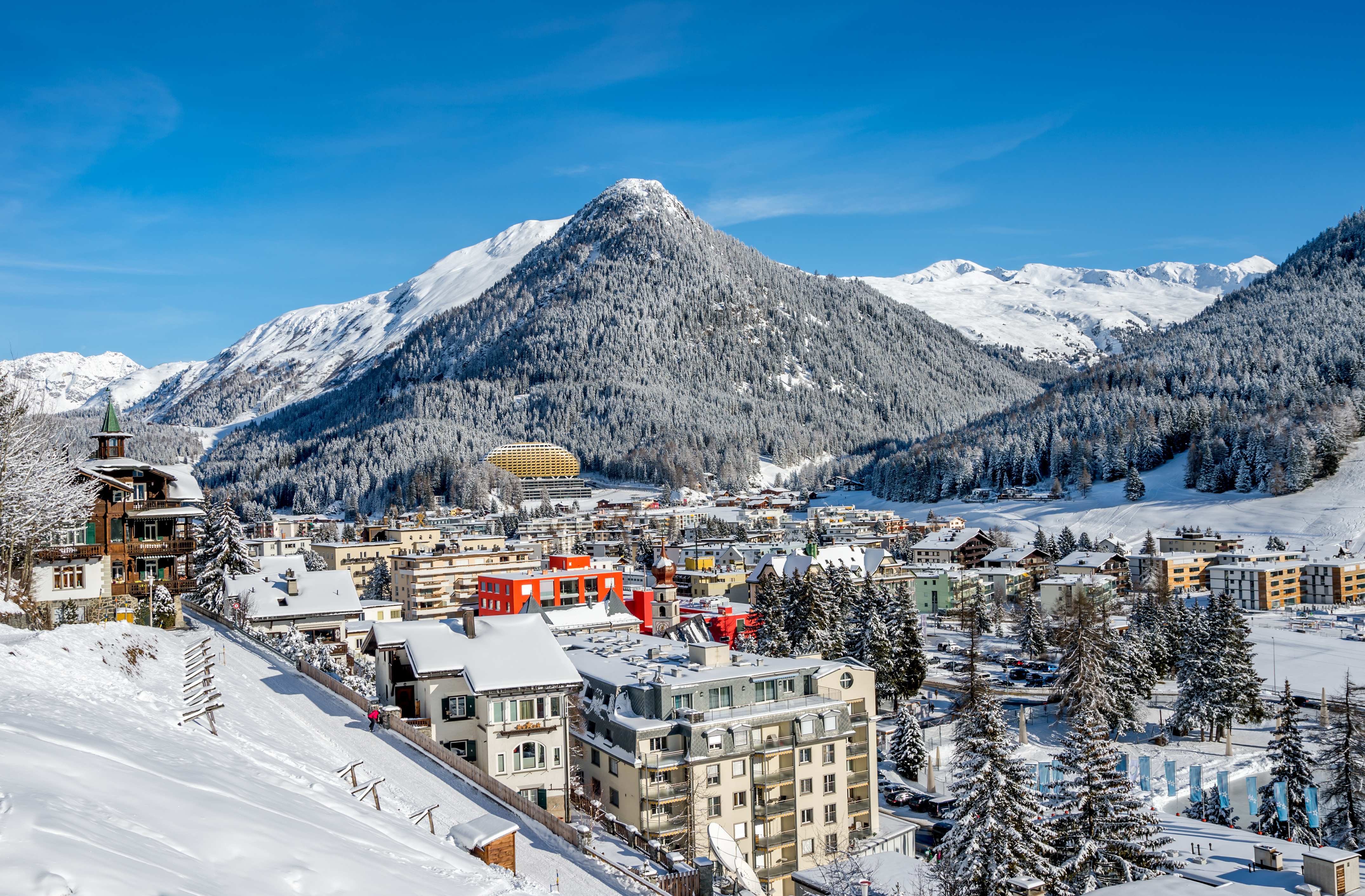 During the interview, Ivanov touched upon the Venezuelan "petro" digital currency and the impact it could have on the struggling nation. The tech entrepreneur stated that the technology should not be seen as "a silver bullet to solve all the problems" as it appears the South American country's political elite had hoped.
Ivanov also mused on the likelihood of cryptocurrencies becoming accepted by the Russian state. To this he stated that he believed there would be a few digital tokens regulated by the nation but this could take as long as five years. Also relating to cryptocurrency itself, was the omission of comment regarding rumours that the Russian government is in the process of preparing to accumulate Bitcoin as a hedge against the US dollar.
Finally, the conversation moved onto Ivanov's own project, WAVES. The crypto-billionaire as some have referred to him as stated that his company was committed to building a new internet based around blockchain technology:
"We are already engaged in Web 3.0 technologies. They combine different blockchain-based technologies. This revolution is taking place rather slowly, but it is already beginning, and we want to stake this niche in Russia."
Related Reading: Coinbase COO: Crypto is Enabling the Creation of Internet 3.0
You must be logged in to post a comment.
Copyright © 2023 iCryptome.com