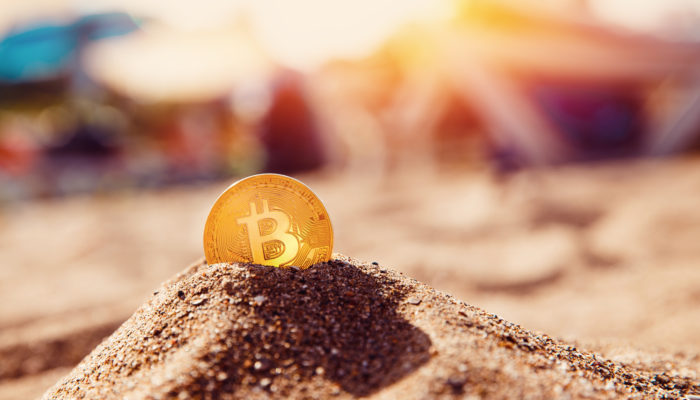 Since Bitcoin (BTC) gained traction in the mainstream media, many skeptics and economists have claimed that the cryptocurrency space resembles the Dotcom boom and bust at the turn of the millennia. Thus, many have argued that the crypto market's cycles will likely make many reminiscent of the Nasdaq, a tech-centric stock index, in 2000 to 2003. Yet, one analyst claims that this is unlikely to be exactly the case, citing that BTC's value proposition is much different than that of a technology stock.
Leading crypto proponent PlanB recently took to Twitter to note that while Amazon (AMAZ) fell from $105 to $5 during the Dotcom crash of 2000 and 2001, BTC might not be in for the same fate.
He explained that BTC falling to $1,000 — a 95% drawdown from the $20,000 all-time high, which would be 75% lower than the current $4,000 level — is likely to occur in the near future, even calling the chances of this occurrence coming to fruition "very low."
The analyst added that BTC has already been through its "AMZN style" crash, specifically when it collapsed by 95% in 2011 to a single digit valuation. Since then, the asset's drawdowns have become marginally less and less severe, meaning that BTC's recent move to $3,150 may have been it for this market. PlanB added that fundamentally, the uncertainty about the value proposition for Bitcoin, imbroglios like Mt. Gox, and altcoins/ICOs is now gone, cementing that BTC has a future and upside.
In related news, PlanB, citing his stock-to-flow (amount of BTC in existence over issuance rate) analysis, noted that BTC is fairly valued at $6,250. While this isn't much higher than the asset's current valuation, in separate tweets, he has remarked that BTC could reach $10,000 by the next Bitcoin issuance shift, slated to activate in May of next year.
Once the so-called "halvening" goes live, PlanB has claimed that considering the stock-to-flow ratios of other precious metals, like gold, silver, platinum, among others, BTC at $3,500 will be 10 times to 100 times undervalued. So, if PlanB's thesis is correct, a fair valuation for post-halvening Bitcoin could be between $34,000 and $340,000.
The Case For Sub-$2,000 BTC
PlanB is near-convinced that BTC won't fall to lower lows in this market cycles, but some analysts are adamant that Bitcoin could have far further to fall — and much further at that.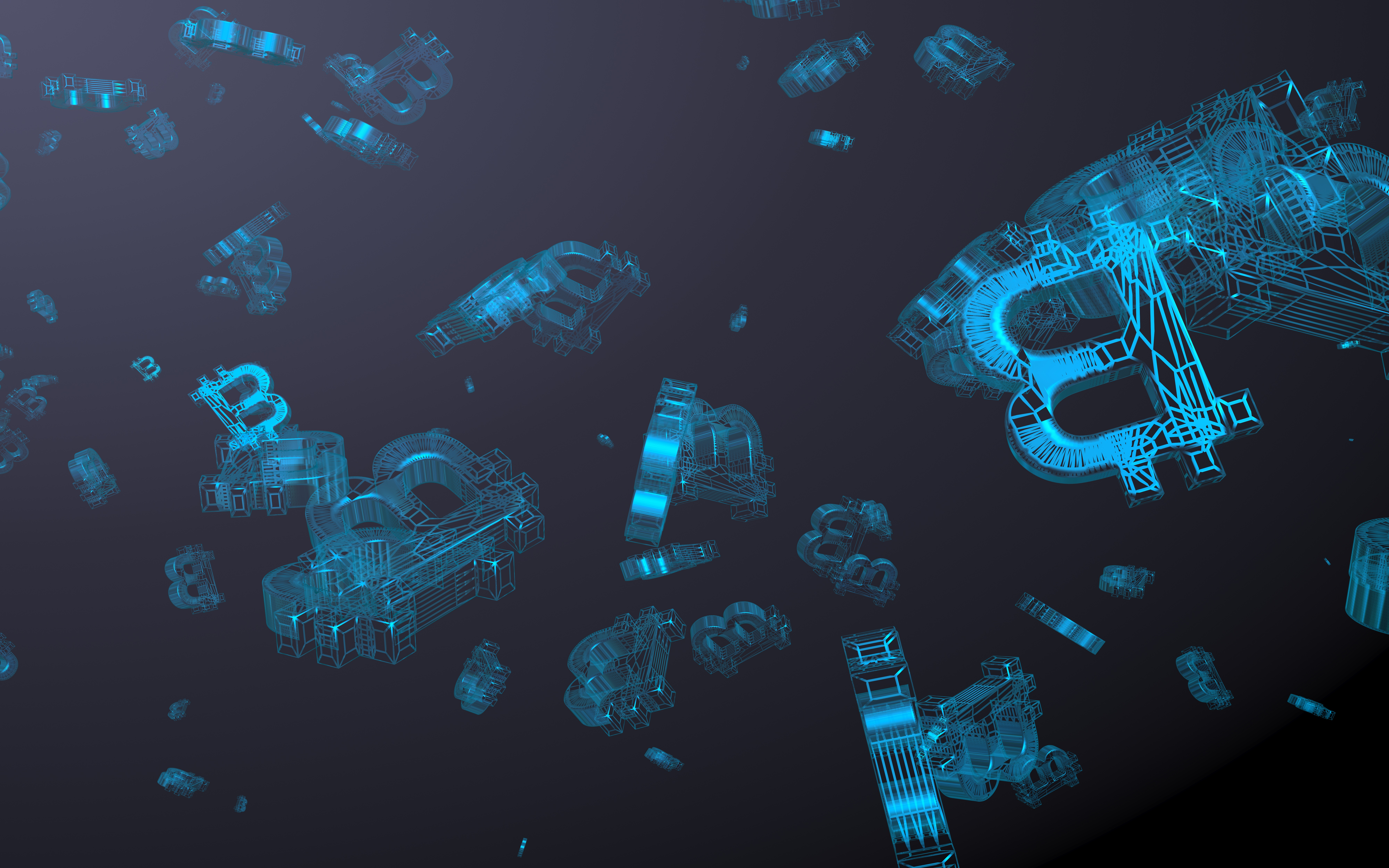 Murad Mahmudov of Adaptive Capital once noted that the waning presence of Bitcoin-related comments on Twitter should be a cause for concern. The trader explained that tweets regarding the cryptocurrency have reached 2014 levels, lower than any point in 2016, indicating that very few people care about decentralized, sovereign, uninflatable currency. He added that this effectively confirms the thesis that 2017's parabolic run-up had little effect on the crypto community's size.
Copyright © 2023 iCryptome.com