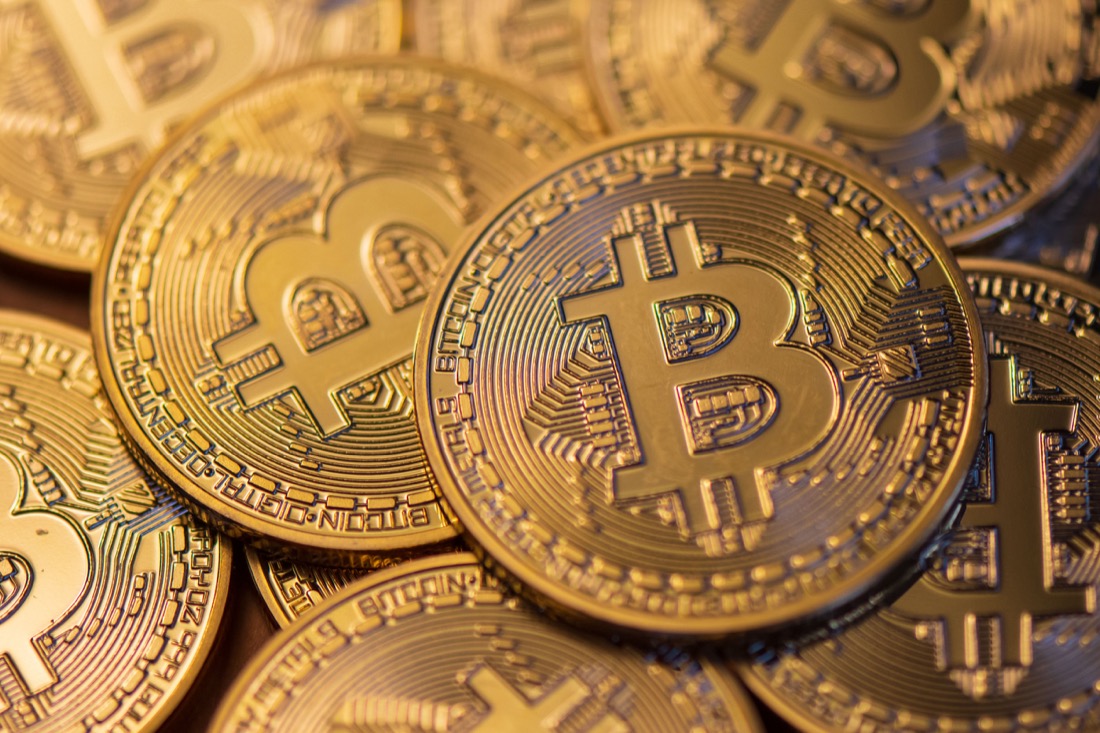 There has been over two years since LH-Crypto, the first crypto broker, entered the market. Before and after that, there have been launched many crypto exchanges that enable people to trade with different digital currencies, so what's the point of creating a crypto broker? And what's the difference between it and a normal crypto exchange? We have studied this question and we can share our insights with you.
Let's start with trading instruments. On a crypto exchange, one can obtain crypto currency and different tokens based on such currencies. LH-Crypto broker has a much wider choice of everything one might need: stocks, crypto, commodities, metals, currency pairs. All of it one can buy or sell from one account, no need to open a special account for every type of assets.
Replenishment and withdrawal
On a crypto exchange, one can operate with only cryptocurrencies, while with LH-Crypto broker, one can open an account and use it for operations with crypto and Euro at the same time. Therefore, one can replenish his or her account not only from a crypto wallet, but also with a bank wire or just a card transaction. And the broker does not charge anything for that. Moreover, if a bank charges a commission for card transactions, LH-Crypto compensates it, so the account is replenished with the full amount charged from the client.
Withdrawal is also available for both a crypto wallet and a bank account. But there is one little thing – one should always use the same method for withdrawal as the one he or she used for replenishment. For example, if one opens an account in Bitcoins, replenishes it from his or her Bitcoin wallet, then it's not possible for him or her to withdraw funds to a credit card.
Also, it is important to note that there are two ways to withdraw funds from an LH-Crypto account: manual and automated. Automated withdrawal is fast and convenient. A client just needs to fill in a form in their Client Area on the site, and the funds are withdrawn instantly. The only drawback is that the daily limit is 500$. For a larger amount of money, one will need to fill in a paper request, sign it with his or her own hand, upload a scanned copy to their Client Area; in a couple of days the request is checked and approved by the Finances Department: this is when the client finally gets the funds. This is done solely for the safety purposes, so there is no objection to this policy of LH-Crypto.
Verification
Exchanges have rather strict policies in verifications of their new clients. For registration, one normally needs to go through a time-consuming procedure, which includes but may not limit to providing personal documents, uploading special photos or videos with the client's face and other peculiar requirements from different exchanges. After all the manipulations have been finished, one still needs to wait till his or her account is verified, which may take up to several days.     
LH-Crypto exchange enables a client to register without providing any personal data, only an e-mail. However, that only works for crypto accounts and for one service type – Start. A Euro account or more advanced tariffs – Standard or PRO, which have lower commissions and higher daily limits for withdrawal, – will demand going through a KYC procedure. Know Your Client is a verification system that includes checking basic documents – a passport or any other ID that has a photo and a special number on the same page, like a driving license. Verification will not take much, just up to 48 hours.
Leverage
The broker provides much higher leverage than exchanges. It makes trading more easily accessible for everyone. The higher is the leverage, the less are the funds that a client needs to invest at first. But higher leverage also means higher risks; to control them, one needs to make sure if there are enough funds on the account. To lower potential risks, LH-Crypto broker adjusts the leverage automatically, so that the leverage level was perfect for every account size and every service type.
Shorting
Another peculiar feature that makes a broker stand out. All exchanges are designed so that only its clients can buy or sell assets there. Usually, there are not too many clients, so if an unpopular coin loses liquidity and its price goes down, it can be hard to find a buyer. Meanwhile, brokers provide a purely speculative income, so it is possible and even simple to earn not only from growth, but from falling prices as well.
Moreover, the technologies used by brokers allow one to turn on special programmes to influence his or her trading, like trading advisors or robots that analyse the technical data and help find the best moments for coming into the market and opening an order.
To conclude, it is also important to mention another nice feature of LH-Crypto broker – it often offers different bonus programmes with up to +200% as a gift for opening or replenishing an account. And even though at this particular moment this offer is not active, LH-Crypto announced that soon it will start other bonus programmes.
Copyright © 2023 iCryptome.com