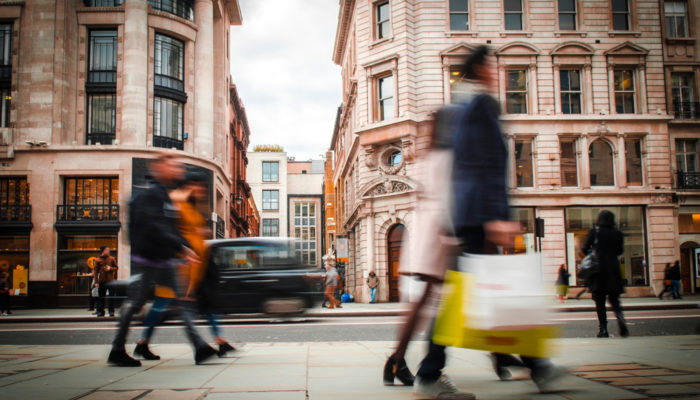 Major crypto exchange Kraken has acquired digital assets derivative startup Crypto Facilities for at least $100 million – the cryptocurrency sector's biggest deal in 2019.
The San Francisco company announced Monday that the "nine-figure" acquisition would enable its customers to trade crypto-related futures and spots. In retrospect, Kraken would now be able to offer futures trading involving Bitcoin, Bitcoin Cash, XRP, Litecoi, and Ether trading pairs – all by integrating Crypto Facilities' features.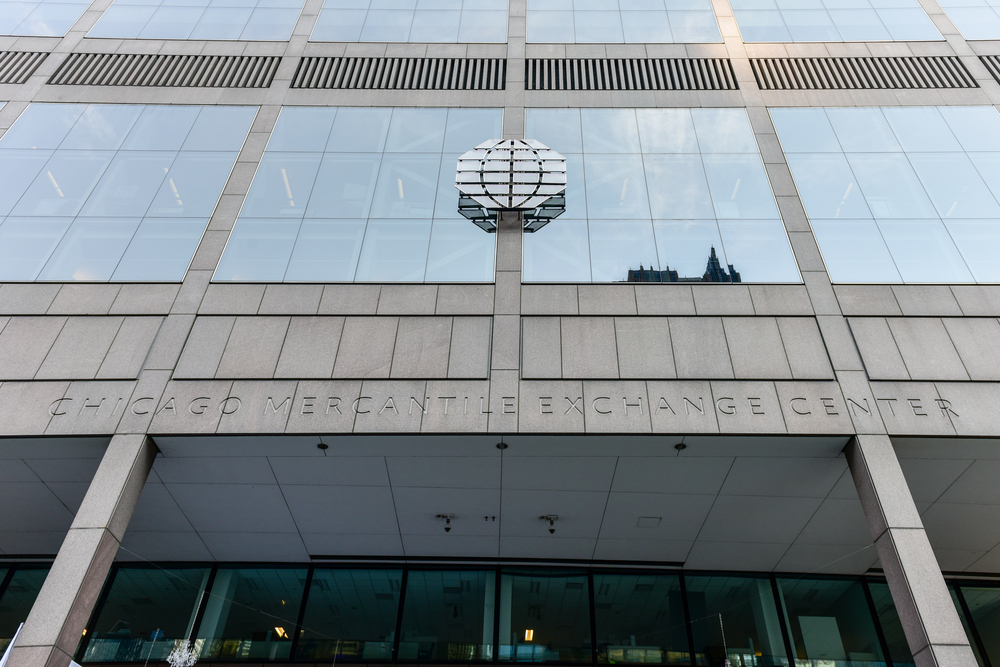 Founded in 2014, Crypto Facilities is the UK's first crypto futures service that is registered with the Financial Conduct Authority. Atop that, the London startup also calculates the CME CF Bitcoin Reference Rate, a regulated index that powers the CME Group's Bitcoin future. The startup confirmed that both it and Kraken had also received approval from the UK regulator to go ahead with the acquisition.
Kraken Eyes European Expansion
Kraken CEO Jesse Powell said in a press statement that their take over of the UK startup would boost their presence throughout Europe, a market now flooded with both unlicensed and licensed crypto services. Nevertheless, Powell stressed the need to bring "eligible clients" to the cryptocurrency industry through "industry-leading futures and index products."
The announcement follows months of speculations about mainstream investors waiting to enter the crypto market for real. Though the focus has remained mainly on the US investors, the developing crypto regulatory framework in Europe has also attracted a great deal of interest from the local monies.
Powell looked at these developments as an opportunity for investors to break-free from their traditional 9-to-5 weekday trading, stating "providing a highly efficient way to trade and hedge cryptocurrency in any market environment" would reduce gap risks that used to arise after market close at night and weekends.
"Over the coming months, our teams will continue to enhance and expand these offerings," Powell said. "We've got great stuff in store for traders and institutional clients in 2019."
Kraken also hinted that it would provide Crypto Facilities would work as an independent entity as a part of a broader Kraken Group. It would mean that Crypto Facilities will be able to retain their team members, particularly its CEO and founder Timo Schlaefer, who will remain the CEO following the acquisition.
"It has been our mission to build the most sophisticated, powerful and user-friendly cryptocurrency trading platform," Schlaefer said in his press statement. "Teaming up with Kraken allows us to innovate the next generation of products and tremendously boosts the value we are able to provide to our clients."
Before Crypto Facilities, Kraken had acquired major Bitcoin exchanges such as Coinsetter, Cavirtex, and CleverCoin. The company also has taken over Glidera, an award-winning wallet funding service; and the popular charting, trading, and portfolio tracking platform Cryptowatch.
Copyright © 2023 iCryptome.com