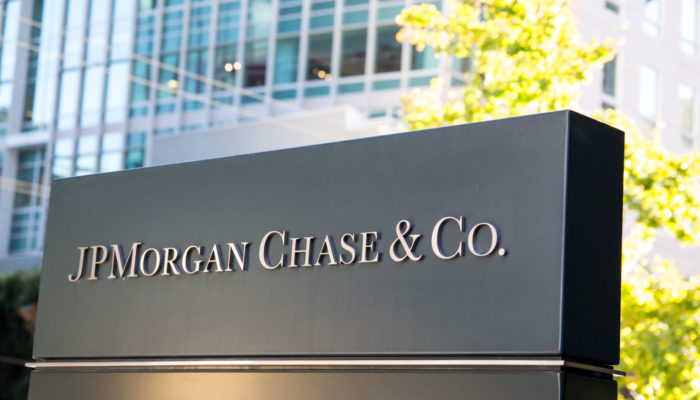 The CEO of multinational investment bank JP Morgan Chase, Jamie Dimon, has stated that the newly-announced, not-so-crypto JPM Coin might one day be used by consumers. The digital asset currently being trialled by the institution and its partners will be pegged to the value of the dollar, thus offering little to no innovation.
Dimon has drawn much ire from the cryptocurrency community over his comments about Bitcoin. He has previously stated that the number one digital asset by market capitalisation is a "fraud" before later backpedalling, claiming that he really did not care about the fintech innovation.
JPM Coin Might be Offered to Consumers, But Who Would Want to Use it?
According to a report in CNBC, Jamie Dimon has stated that the JPM Coin that NewsBTC reported on earlier this month might one day be used by consumers. The CEO appeared at JP Morgan Chase's annual investor day, where he was asked about the potential future use cases of the digital currency backed by the bank during a Q and A session. Dimon replied:
The problem with the JPM Coin is that it offers very little in terms of monetary revolution proffered by Bitcoin. This is, of course, by design. Banking behemoths, such as JP Morgan, have a vested interest in the financial status quo. They do remarkably well out of the current fiat system and have zero desire to promote the kind of radical financial democratisation possible with permissionless, decentralised blockchain-based currencies like Bitcoin or other cryptos.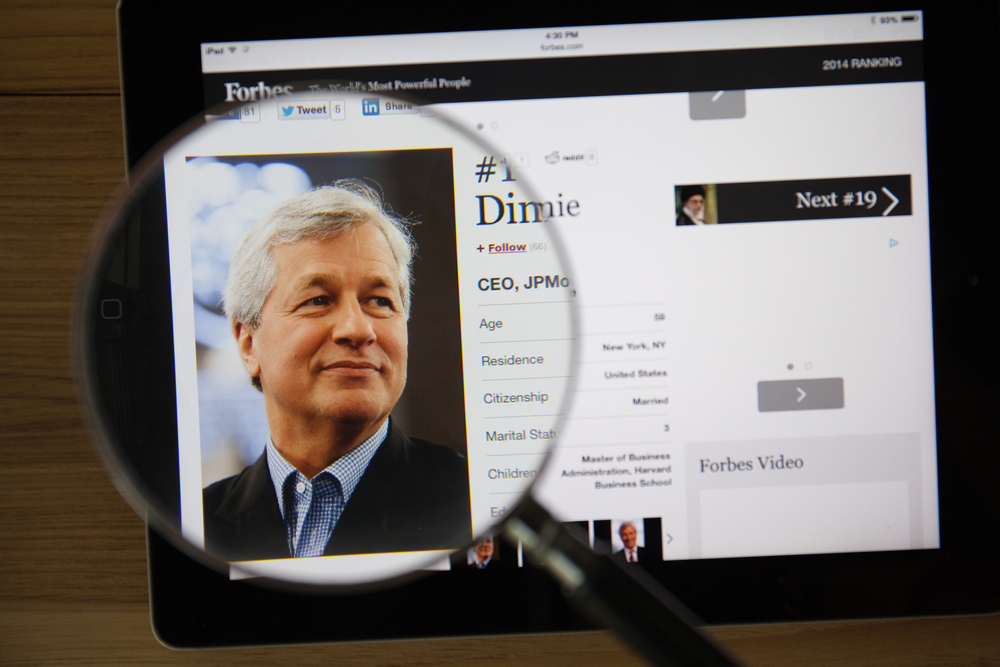 JPM Coin will be supported by a network of validators approved by the bank itself. Those using it, both in its current form (institutional users only) and the hypothetical consumer-facing product Dimon alluded to earlier today will also need permission to transact on the network. If the transaction is deemed illegal or supports a cause at odds with JP Morgan, it could easily be censored.
JPM Coin feels kind of like the mail service of yesterday saying:
"We have this new system. It's called email and it's fast, cheap, and efficient. You can use it, but only through us. You have to ask us permission. We'll read your correspondence, decide if we like it, and providing we do, we'll transmit your message across the network for you. But if we don't like you, or what you're all about, that's too bad. Neat, huh?"
In all honesty, the launch of such bank-backed digital currency products is to be expected. We are looking at a hulking great dinosaur of an industry that is trying to stay relevant in fast-moving times. In an effort to do so, JP Morgan has elected to offer a pale imitation of cryptocurrency. The JPM Coin might one day be offered to consumers but in the meantime, those same consumers are welcome to experience all the same benefits it offers and more using Bitcoin or their choice of decentralised crypto asset. It seems hard to imagine that given fair choice, JPM Coin would win out.
Copyright © 2023 iCryptome.com