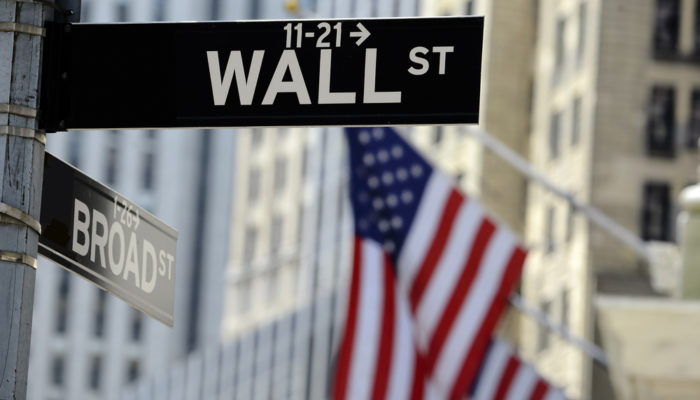 The ongoing "crypto winter" would lead more cryptocurrency exchanges to their deathbeds, predicted Travis Kling.
The former Wall Street portfolio manager issued his statement after Kiev-based Liqui, a cryptocurrency exchange, closed down its operations citing illiquidity. He asserted that the ongoing implosion of the cryptocurrency industry was a good thing, stating that the market would move higher only after the wipe off.
We need more.
More exchanges gone. More projects shuttering. More SEC enforcements. More developer ragequits. More ICO Treasury selling. More layoffs. More fund liquidations. More scammers exposed. More failed cap raises. More "crypto is dead".
Only then do we move higher 🙂
— Travis Kling (@Travis_Kling) January 28, 2019
The Death of a Crypto Exchange
Kling didn't explain the mathematics behind his prediction. Nevertheless, it seemingly has to do with a mostly unregulated crypto trading space. So far, these companies would make big money from ICO projects, insider and wash trading activities, hacks – owing to weak legal oversights. A study by CipherTrade Cryptocurrency Intelligence revealed that most of the illegal transactions would take place on unlicensed exchanges, which would not have adequate AML/KYC restrictions in place.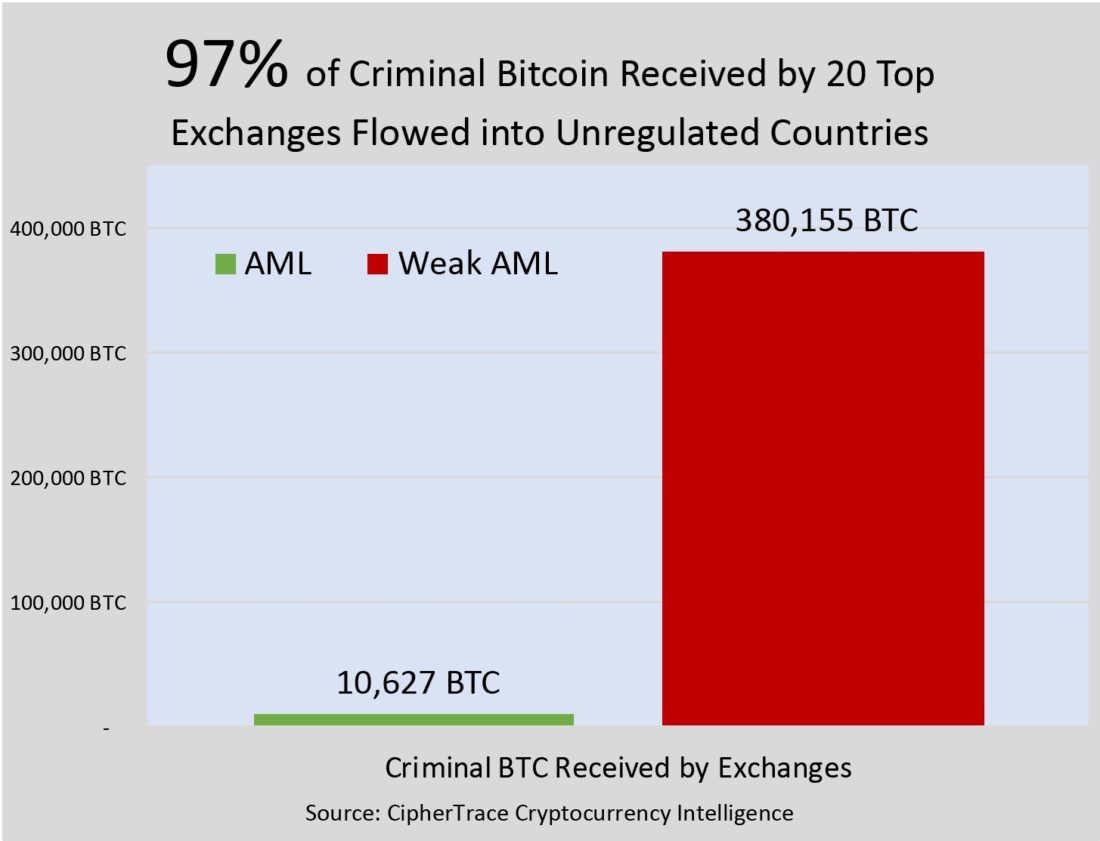 But a broader crackdown against unregistered ICOs and arrests of many crypto scammers would choke a substantial revenue tunnel. Crypto exchanges would now rely on commission-based income models. That said, their revenue would depend upon the number of trades taking place on their platform. With a majority of retail traders now gone from the cryptocurrency space, and the rest choosing regulated exchanges over unregulated ones, even a commission-based revenue stream would look bleak for smaller crypto companies.
Atop that, countries with overly strict views on cryptocurrencies defacto would force local exchanges to shut down operations.
Here is the list of a few crypto exchanges that announced their shutdown since the beginning of 2018:
Summer for Innovation
Meanwhile, many in the cryptocurrency industry believe that the ongoing market implosion is a good thing.
Balaji Srinivasan, chief technology officer at Coinbase, a US-based regulated crypto exchange, said that crypto market is more a "summer for innovation." He asserted that the technological advancements within the space would be the key to a more organic adoption.
It may be the crypto winter for price, but it feels like the the summer for innovation. Decentralized lending, interest, derivatives, prediction markets, Lightning and L2, zk-SNARKS/STARKS, bulletproofs, staking, stablecoins…lot of good things happening across the ecosystem.
— Balaji S. Srinivasan (@balajis) January 29, 2019
At the same time, Coinvest founder Damon Nam believed that the crypto market would undergo a bounce-back scenario. He, similar to what Kling said, predicted a wipe-off of all the bad actors. Meanwhile, he believed that more credible and experienced entities will take over the crypto market. It would ensure stable growth, with realistic business models and their practical adoption among end-users.
More credible and experienced entrepreneurs.
More use-cases.
More products that solve real problems.
More infrastructure companies.
More industry references and case studies.
More sustainable business models.
More revenue.
More community governed regulation.
More compliance.
— Damon Nam (@vietnam) January 29, 2019
On the other hand, CipherTrace CEO Dave Jevans was hopeful that increased regulatory oversight would improve the crypto market's standing.
"We will see the opportunities to launder cryptocurrencies greatly reduced in the coming 18 months as cryptocurrency AML regulations are rolled out globally," he said in October 2018.
Copyright © 2023 iCryptome.com