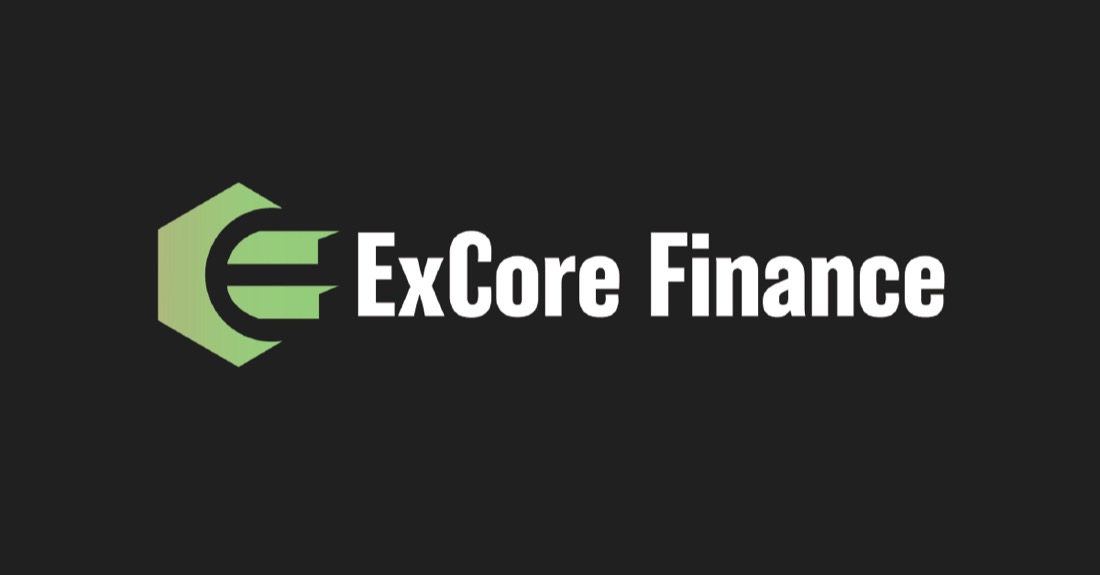 ExCore Sales and Impressive Staking
ExCore is a new and rapidly growing cryptocurrency that stands to eliminate inflation. Because there is a finite supply and no new tokens will ever be released, your investment in ExCore will never significantly drop from controllable causes. Right now, ExCore is in the middle of their private sale, but will release their public sale and staking platform next week on October 21. ExCore is a company that all keen investors should keep an eye on.
Private Sale
Today (October 14), ExCore launched their private sale to their whitelisted members. The sale is ongoing and takes place on Bounce, a secure medium used for crypto transactions in presales. It currently is about 25% full, and will go on until 10/17 or until the hard cap of $100,000 is reached.
You can participate via this link: https://bounce.finance/join/swap/3669 and this PASSWORD: excore2020
There are guides in ExCores telegram groups (Link can be found at bottom of this page) that explain in detail how to use the bounce platform.
Public sale
On October 21, the public presale will launch with a hard cap of $800,000 worth of ETH. Everyone will be able to participate in this sale as long as they have a metamask wallet. The minimum requirement for this sale will be 1 ETH, but keep in mind there will be gas fees, so you will need to have some extra in your account.
Staking
On the same day as the public presale, ExCore's staking platform will also launch. Their staking platform offers an impressive 550% APY that will come from fees from every transaction on the ExCore network. To stake your tokens, there will be a 1% fee to stake your tokens as well as a 1.5% fee to unstake them, but staking for even just one day will be enough to cover these fees.
Summary
Not only does ExCore make for a great investment with their anti-inflation protocol, but if you also stake your ExCore you will be looking at some very nice returns. ExCore is without a doubt one of the best crypto investment options of 2020 and the sooner you get in, the better rates you will be able to buy at. The ExCore team is currently marketing everywhere they possibly can, so once the word gets out it will no longer be possible to buy tokens at this discounted price.
ExCore Links:
Here, you can find a few very helpful links, but most importantly the link to Github. This verifies the integrity of ExCore through our open source code (that anyone can see!).
Github: https://github.com/ExCoreFinance
Website: https://www.exvault.finance/
Telegram: https://t.me/excorevault
Twitter: https://twitter.com/ExCoreVault
Medium: https://medium.com/@excorefinance
Contract address: 0x87D3646B101977de0D2D58dfC5A70e84767A1909
Staking contract address: 0x28Ea47E0ff753AE99eE5241f468817Db6C476d
Copyright © 2023 iCryptome.com