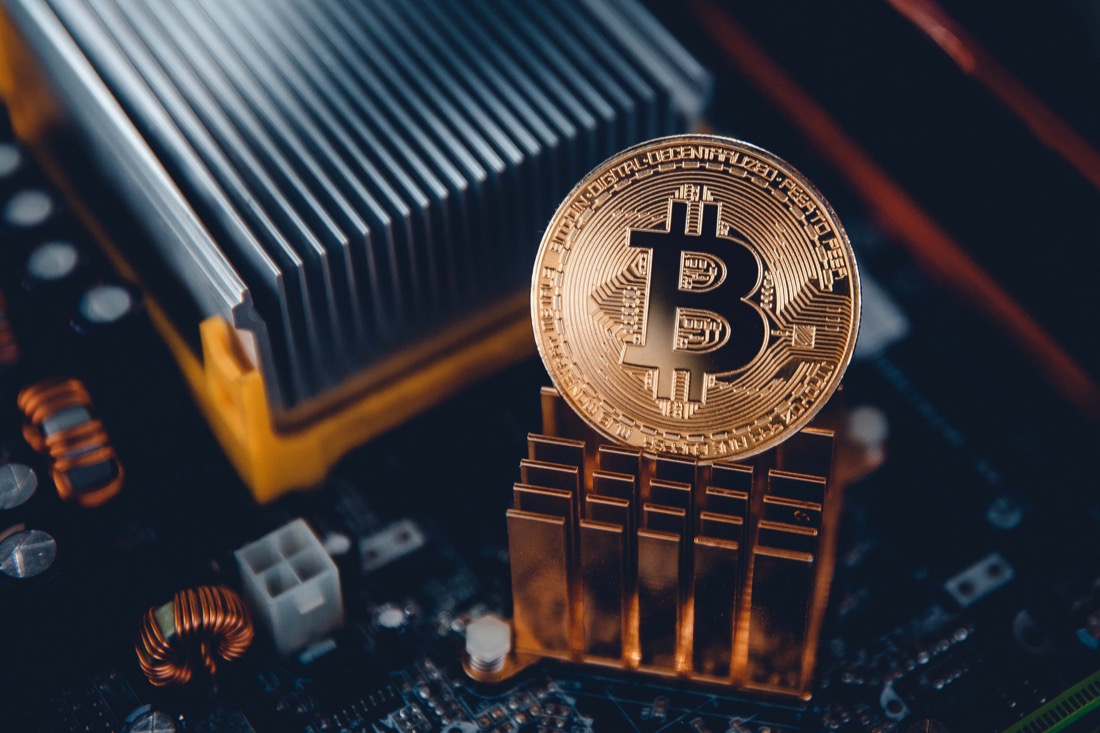 After another year of the successful journey, CoinAD.media turns 7 on September, 2020. We are so delighted to serve thousand of customers along the journey of this 4 long years. We express our gratitude to all of our customers for being with us along the way. On this blissful occasion, we offer a whopping discount on all of the CoinAD.media services.
1. Discount Package
Price: CPC $0.09 and CPM $0.25
Minimum budget $300
Priority banner impressions
2. Discount Package
Price: CPC $0.07 and CPM $0.20
Minimum budget $500
Priority banner impressions
3. Discount Package
Price: CPC $0.05 and CPM $0.15
Minimum budget $900
Priority banner impressions
PR story Discount Package
Price: $199
Share your PR story on up to 13 Crypto-related websites and reach your targeted audience. No advertising labels, gambling topic allowed, show up on the homepage, up to five links in the text.
Normal Price
CPC – $0.10 in one click.
CPM – $0.30 for 1000 impressions.
PR story Distribution $249
To celebrate CoinAD.media 4th birthday, we offer you happy discount on all of our services from 7-22 September 2020. If you want to receive a discount, write to email [email protected] and we will make a discount for you.
CoinAD.media – Crypto Advertising Network. Advertise your project on more than 170+ blockchain and crypto related websites. Audience 100% Crypto! Create your ads using our advertising platform and generate top quality leads to your websites from our enormous publisher network. You can control the target audience by configuring filters based on GEO, time, display devices.
Control your impressions and click in real time, the statistics are updated instantly. Advertise your site with the most efficient and popular banners: 728x90px and 300x250px (HTML5, GIF, PNG). Both are the most popular banner sizes among publishers.
CoinAD.media is the official European company. We provide our clients with all necessary documents for tax reporting and Invoice containing European Business ID with VAT 0% for officially established European companies. We accept bank remittance in EUR or USD. We also accept stablecoin USDT, PAX, USDC and BUSD as the form of payment. In your personal account at CoinAD.media there are possibilities for automatic payment via Paypal or payment in cryptocurrencies BTC, BCH, ETH, LTC, XRP, USDT and USDC. The payment will be credited to your personal account automatically.
We are available 24/7 from Monday to Sunday. We use an individual approach for each advertiser.
Happy Birthday to CoinAD.media!
Copyright © 2023 iCryptome.com