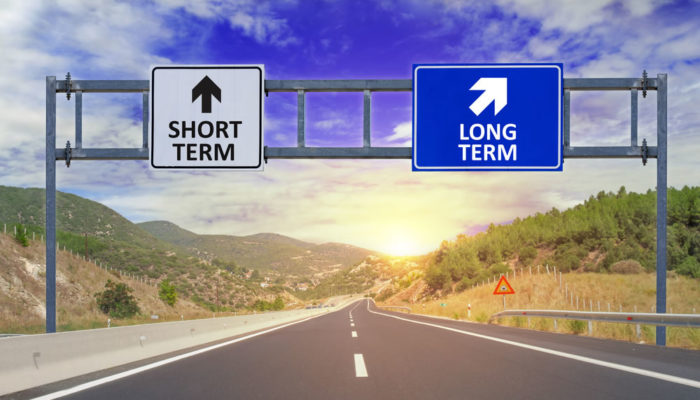 When the first two crypto hedge funds came on the scene in December 2017 the entire market and industry was in a completely different place. Bitcoin was trading in five figures and on a seemingly unstoppable upward surge so shorting it, as these funds allowed for the first time ever, was the better bet.
Just over a year later the scene is completely different and crypto markets appear to be a desolate wasteland with Bitcoin eyeing further losses below $3,000. Shorting long term is less than appealing so the only place to go for venture capitalists is long on Bitcoin and crypto. Hedge funds investing in crypto now are starting to look more like VCs as the ICO market dissolves into a different form of investment.
According to Bloomberg there are several VCs that are looking at the long game, Polychain Capital being one that has just raised $175 million for a seven year fund. Arca Funds is another that is considering buying up distressed crypto projects as partner and portfolio manager, Jeff Dorman, explained;
"There's going to be a lot of opportunity in distressed buying and even activist investing. Often you can buy below even the cash value of the company."
According to Crypto Fund Research around 125 venture funds that provide capital in exchange for an ownership stake were launched in 2018, compared with 115 hedge funds acting as investors. Many of these hedge turned venture funds are focused on acquiring heavily discounted Simple Agreements for Future Tokens (SAFTs) from projects that plan to issue tokens on startup. Pantera Capital Management expects to see more companies raising capital this way, as its own fund invests in tokens ahead of ICOs.
Eurekahedge Crypto-Currency Hedge Fund Index reports that 70% of crypto hedge funds lost out last year while 42 closed up. 2019 will be the year where only the strongest survive but unlike 2018, buying opportunities will be plentiful. Managing partner at Texas based Multicoin Capital Management, Kyle Samani, said;
"We are talking to a lot of institutional investors. A lot of smart people who've been interested in crypto for a year, two years, and were waiting for it to cool down, are now looking at the space activity."
Many of the new funds have longer lock-up periods so investors will be looking at a long term gain rather than quick returns from ICOs. With any nascent technology overnight gains can be a good thing initially but the long term is where the real returns will be and crypto has a long way to go yet.
Copyright © 2023 iCryptome.com