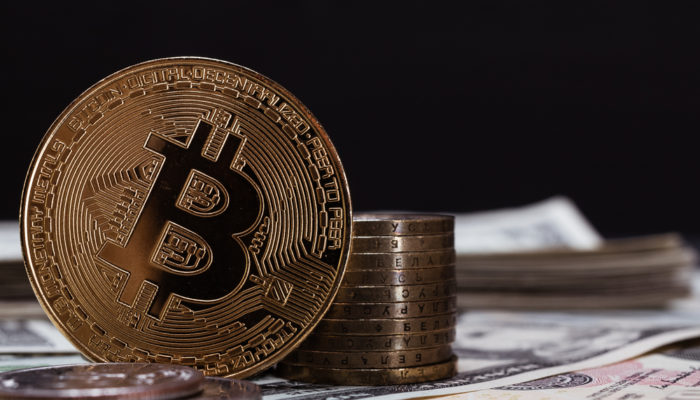 It goes without saying that the crypto market is rife with wishy-washy investors. Some days, one might be overly bullish, quipping that Bitcoin (BTC) could skyrocket to the so-called "moon." Other days, he or she might remark that the end is nigh for the flagship cryptocurrency. While vapid industry participants are a dime a dozen, what's hard to find are cryptocurrency zealots that would put their reputation on the line for this sector.
Barry Silbert, a former Wall Street investor turned the fervent leader of the industry's largest conglomerate, did just that on Wednesday, explaining that in his eyes, Bitcoin is the best place that it has ever been in.
He joins the Winklevoss Twins, Tim Draper, Mike Novogratz, among other long-term believers that have only doubled-down on their cryptocurrency dreams amid the fittingly-named "nuclear winter." It seems that they have yet to get gashed by the blood-thirsty bears.
Bitcoin Still Has The King's Crown
In a phone interview with CNBC, Barry Silbert, the chief executive of Digital Currency Group, claimed that he's personally more bullish on Bitcoin than ever before. The long-standing industry professional, who dropped his stint at SecondMarket to dive into the cryptosphere, explained that while BTC is "really ugly" from a technical perspective, its underlying value is as relevant as ever.
Like Trace Mayer and BitMEX's research team, who believe that BTC could be a hedge in precarious macroeconomy movements, Silbert noted that Bitcoin has already won the digital gold race. He explained that when millennials are clamoring for a store of value, they'll turn to the cryptocurrency, not gold. The Digital Currency Group founder even commented that the money that is currently in gold will eventually flock to Bitcoin, especially due to the asset's digital, decentralized, secure, and non-sovereign characteristics.
This comes after Travis Kling of Ikigai remarked that Bitcoin is much like a credit default swap (CDS), the financial instrument that catalyzed 2008's Great Recession, against government spending and the incessant printing of fiat currencies.
From a broader standpoint, Silbert touched on the fact that institutional investors are still preparing to delve into this space, classifying this factor as something bullish for Bitcoin, not crypto assets at large. The DCG head drew attention to the growth of institutional-centric infrastructure, noting that products like Fidelity's crypto custodian and Bakkt's futures only accentuate that bigwig firms are poised to make investments in Bitcoin.
And with all that in mind, Silbert concluded that as it stands, he'd be careful in choosing allocations into alternative cryptocurrencies and other digital assets. He explained that from his point of view, a "vast majority of digital tokens" could eventually be valued at all but nothing. This is odd, especially considering his firms' positions in blockchain upstarts and assets like ZCash and Ethereum Classic. But Silbert was adamant in touting this investment thesis, remarking that:
"Almost every ICO was just an attempt to raise money but there was no use for the underlying token… The vast majority of what's out there will be eliminated."
Crypto Insiders Wary Of Altcoins' Long-Term Fate
Silbert's harrowing comment regarding the prospects (or lack thereof) that alternative cryptocurrencies have in their back pocket interestingly isn't the first of its kind. Far from.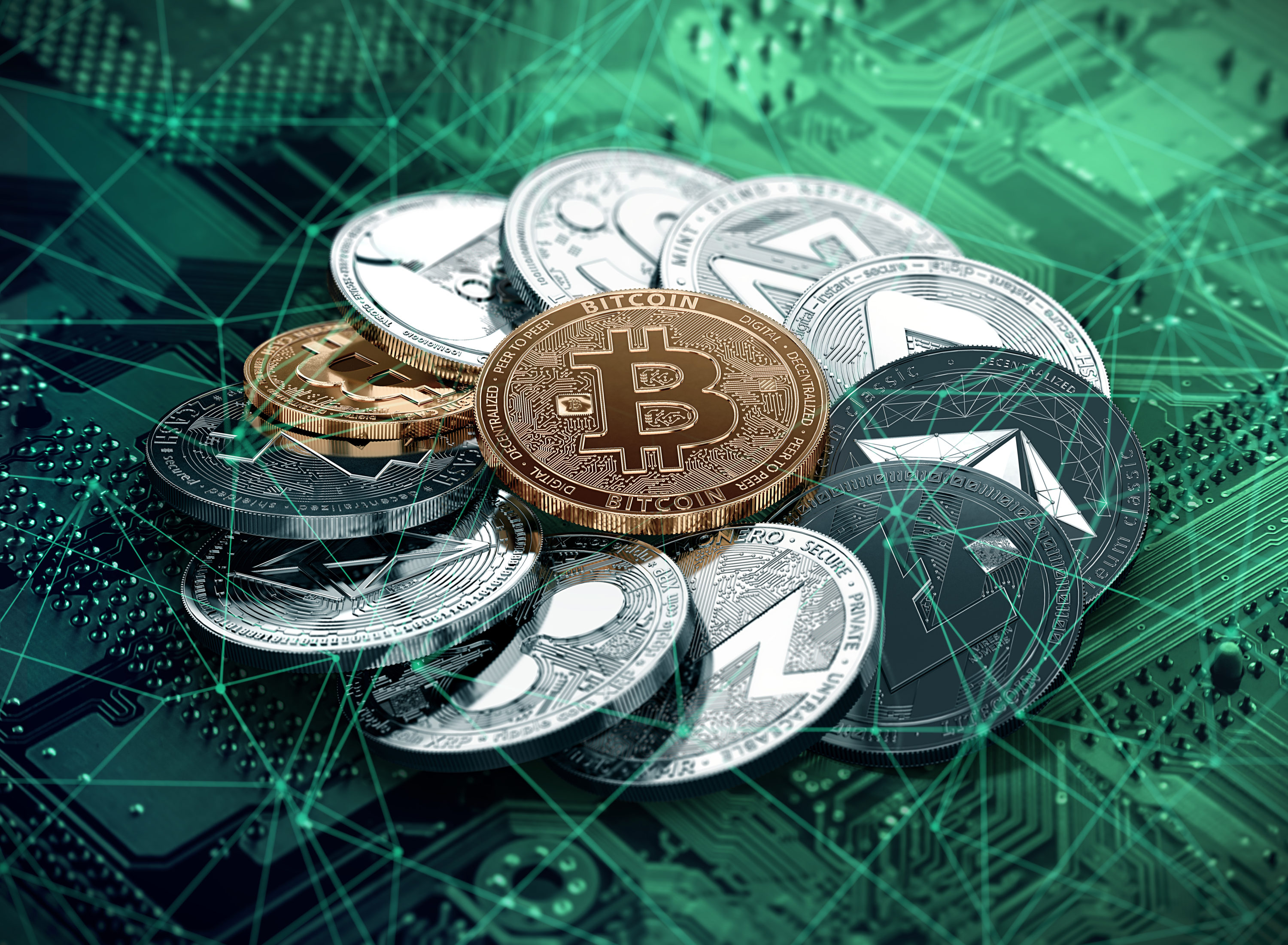 Just days prior to the Digital Currency Group head's interview with CNBC, Matt Hougan, the head of research at Bitcoin ETF hopeful Bitwise Asset Management, took to a Bloomberg podcast to talk cryptocurrencies. In the podcast, hosted by Barry Ritholtz, Hougan remarked that 95% of the 2,000 cryptocurrencies listed on CoinMarketCap will die a "painful and deserved death."
Bitcoin educator Jimmy Song made a similar comment, explaining that for the most part, initial coin offerings have "simply not delivered," even noting that much of the use cases touted by blockchain startups will never come to fruition.
Even Brad Garlinghouse of Ripple, who has been hesitant to comment on other cryptocurrencies historically, noted that the only reason why many digital assets have survived 2018's meltdown was due to speculators propensity to play "a dangerous game." Thus, Garlinghouse determined that if market conditions change, "well over" 90% of projects could bite the dust as investors flock for assets with long-standing, notable track records.
Copyright © 2023 iCryptome.com