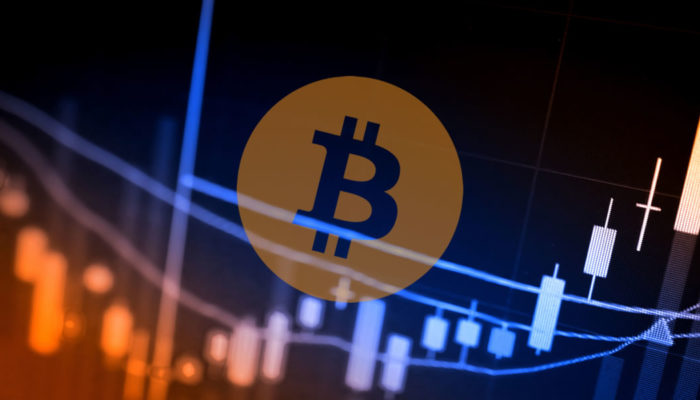 After yesterday's higher highs, Bitcoin is poised to extend their gains today. Gains are low but up from yesterday's lows meaning our previous BTC/USD trade plan is valid. If our projections are accurate, then we expect BTC prices to retest $4,500 and $5,000.
Contents
There is a changing wave across the US. First, it was Texas, then Wyoming and now The Pennsylvania Department of Banking and Securities ("DoBS") is responding to inquiries on whether the Money Transmitter Act (MTA) and more specifically, if the Money Transmission Business Licensing Law, applies for entities keen on delving into the crypto exchange business.
While answering "multiple inquiries," the DoBS started by defining what money is while remaining categorical that under the MTA, Bitcoin is not money. They further expounded that businesses must comply with MTA requirements whenever fiat currency is involved.
Virtual exchanges, they note, are unique because they are facilitators and are don't in any way handle fiat currency—classified as money under the MTA. This is so because exchanges only permit buying and selling of assets. As a result, they are not money transmitters and need not apply for Money Transmitter Business license to operate.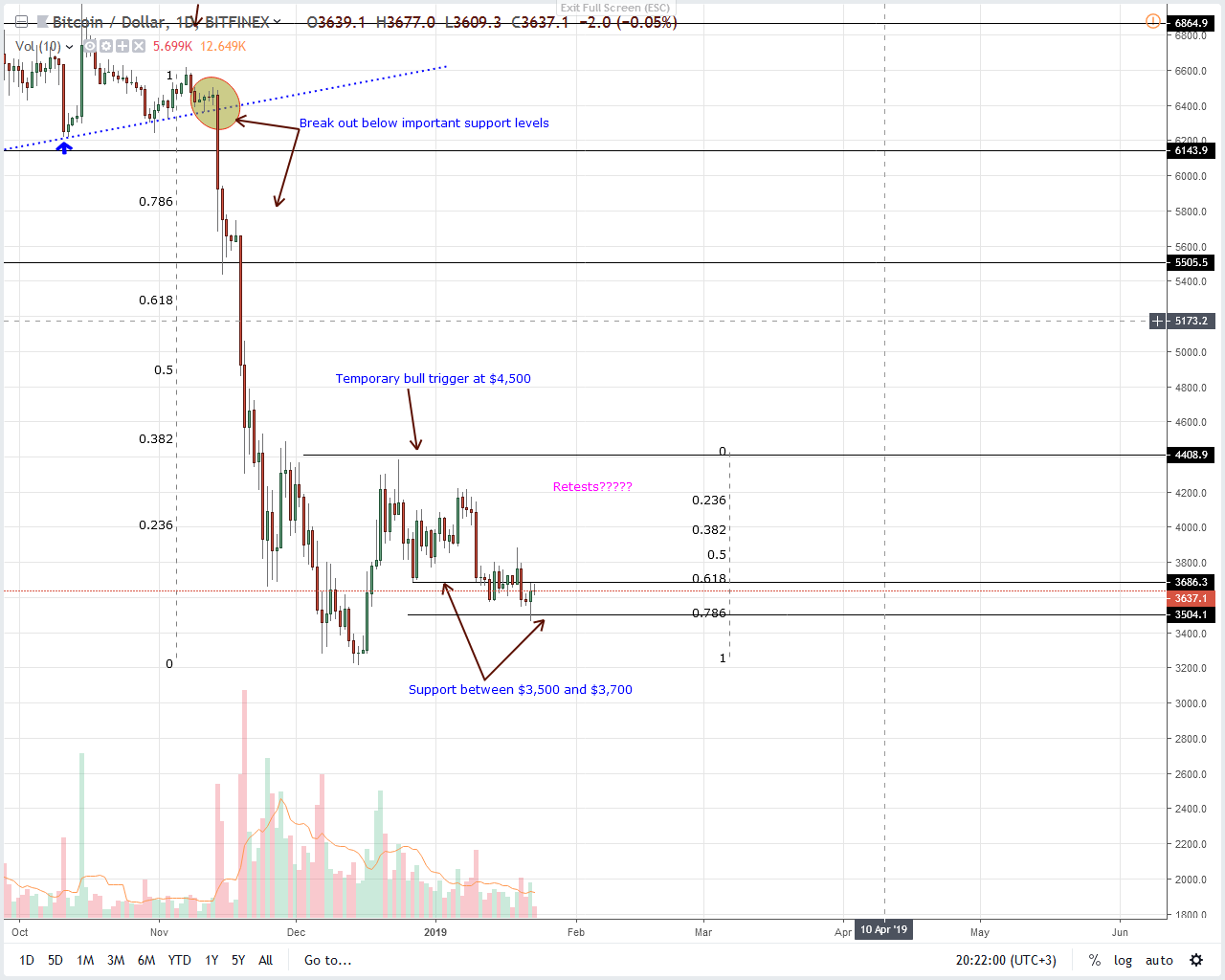 The current trajectory is upwards. After yesterday's bull pin bar and a spike in participation levels, traders expect prices to surge. Nonetheless, today's price action could trend in limited ranges after yesterday's bounce off $3,500.
All these are projections based on hard figures. Moreover, from the chart, the rejection of lower lows from off a critical Fibonacci level mean there is underlying demand. Therefore, prices could snap back to trend and rally towards $4,500.
At the moment though, traders should exercise patience and note that even in the midst of this optimism, BTC is trending in a broader bear market and this short-term uptrend prints within a bear breakout pattern where ideal resistance or retest lies at $5,800–$6,000 level.
Transaction volumes are tight and even with yesterday's improvement—18k versus 13k, the path ahead is tough for bulls. To repeat our stand, and lift off above $3,800 should be via high transaction volumes preferably above those behind Jan 10 losses at 35k. Such high-volume break and close above would shift momentum from bearish to bullish as price action aligns with Dec 17 gains.
You must be logged in to post a comment.
Copyright © 2023 iCryptome.com