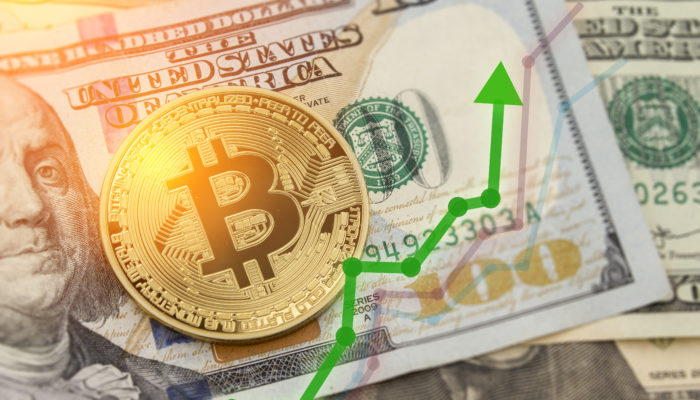 Ever since Bitcoin fell to its most recent local bottom of $3,400 back on February 6, 2019, the leading cryptocurrency by market cap has been in the longest stretch of uptrend since reaching its all-time high of $20,000.
But as bullish momentum struggles with key resistance at $3,900, crypto analysts are calling for a break to new lows and trading zone before the bear market is truly over.
As was pointed out by crypto chartist and analyst Dave the Wave, who is known for watching longer-term indicators such as the weekly MACD, Bitcoin has been trending upward ever since the cryptocurrency bounced off the local low of $3,400 on February 6, 2019.
The current uptrend has lasted 33 days, where as four out of five uptrends during the 2018-2019 bear market didn't even last 30 days. Only one uptrend, if you can call it that, lasted over 30 days and that was the final 32-day-long uptrend that ended with a break of critical support at $6,000 that took us into the current trading range.
It's worth noting that Dave the Wave refuses to call Bitcoin's price action over the last 14 months a "bear market," and instead suggests that the first-ever cryptocurrency is only in a "correction."
Dave the Wave's previous analysis of the weekly MACD suggests that Bitcoin never fell below the indicator's center point into bearish territory and has since started to point up. However, a contrarian stance might fear that the lack of crossing over could mean that the current "correction" could further deepen.
During the 2014-2015 bear market, Bitcoin attempted to make a move up, but couldn't break overhead resistance, causing the crypto asset to fall further into its final trading range. If the same fractal plays out in the current bear market, the recent rejection at $4,200 may result in a steep selloff to $2,370, according to the analyst.
After Bitcoin reached its final trading range, it was stuck there for nearly nine months before another attempt at breaking up was finally successful, and bow was put on the previous bear market.
Copyright © 2023 iCryptome.com