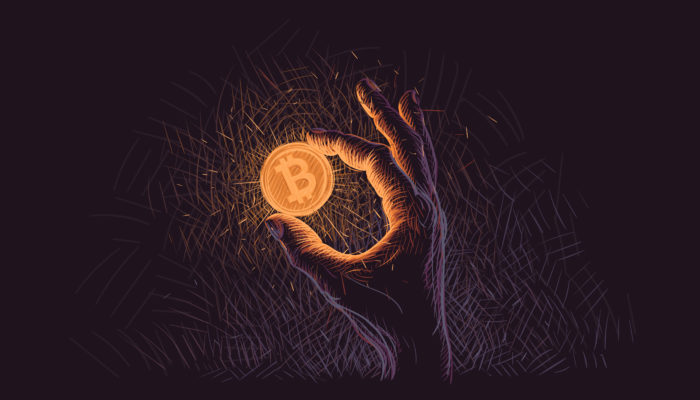 While 2018's lethargic crypto market crawl has continued into early-2019, save for Friday's sudden buy-side influx, analysts have begun to express optimism. Case in point, Fundstrat Global Advisors, a New York-headquartered investment advisory outfit, expressed why the outlook for Bitcoin and other cryptocurrencies could improve over 2019.
Fundstrat Expects Bitcoin Fundamentals To Improve
In a recent tweet outlining the premise of a company report, Thomas Lee, the co-founder of Fundstrat, expressed why cryptocurrencies' prospects could move from "negative" to decidedly "positive" over the course of 2019. Lee & Co., who called fundamentals "convergence trends," laid out a normal of macro, technical, fiat-to-crypto inflows, blockchain technology, and equity trends to back their analysis.
Firstly, Fundstrat expects for the U.S. dollar to weaken over the coming months, thus catalyzing a potentially inverse trend in the Bitcoin price. The advisors also expect emerging market equities to outperform American stocks, bonds, and similar vehicles, again creating a likely positive environment for cryptocurrencies, which are often classified as "risk-on" and non-correlated assets.
This will all be underscored by Fundstrat's belief that institutional investors, especially notable endowments, will continue to trickle in during 2019, especially due to developments in cryptocurrency custody and over-the-counter trading. Fundstrat's research team also noted that an influx of consumer interest may be catalyzed by Binance's recent addition of credit card purchasing capabilities, the Lightning Network's achievement of "reaching critical mass," and potential initial public offerings from Bitmain, Bitfury, and other crypto industry giants. And with all this in mind, it was concluded:
"We have detailed the trends of factors affecting crypto in 2019, ahd [there are] more positive than negative developments… Overall, the outlook for Bitcoin should improve over the course of 2019."
This report comes just weeks after Lee took to Fox News' business segment to quip why $25,000 is a "fair valuation" for Bitcoin.
What About Bitcoin's Technicals?
While Lee & Co. seem to be in the state of mind that the value proposition that cryptocurrencies pose will gain traction in 2019, from a technical standpoint, Fundstrat is more bearish than bullish.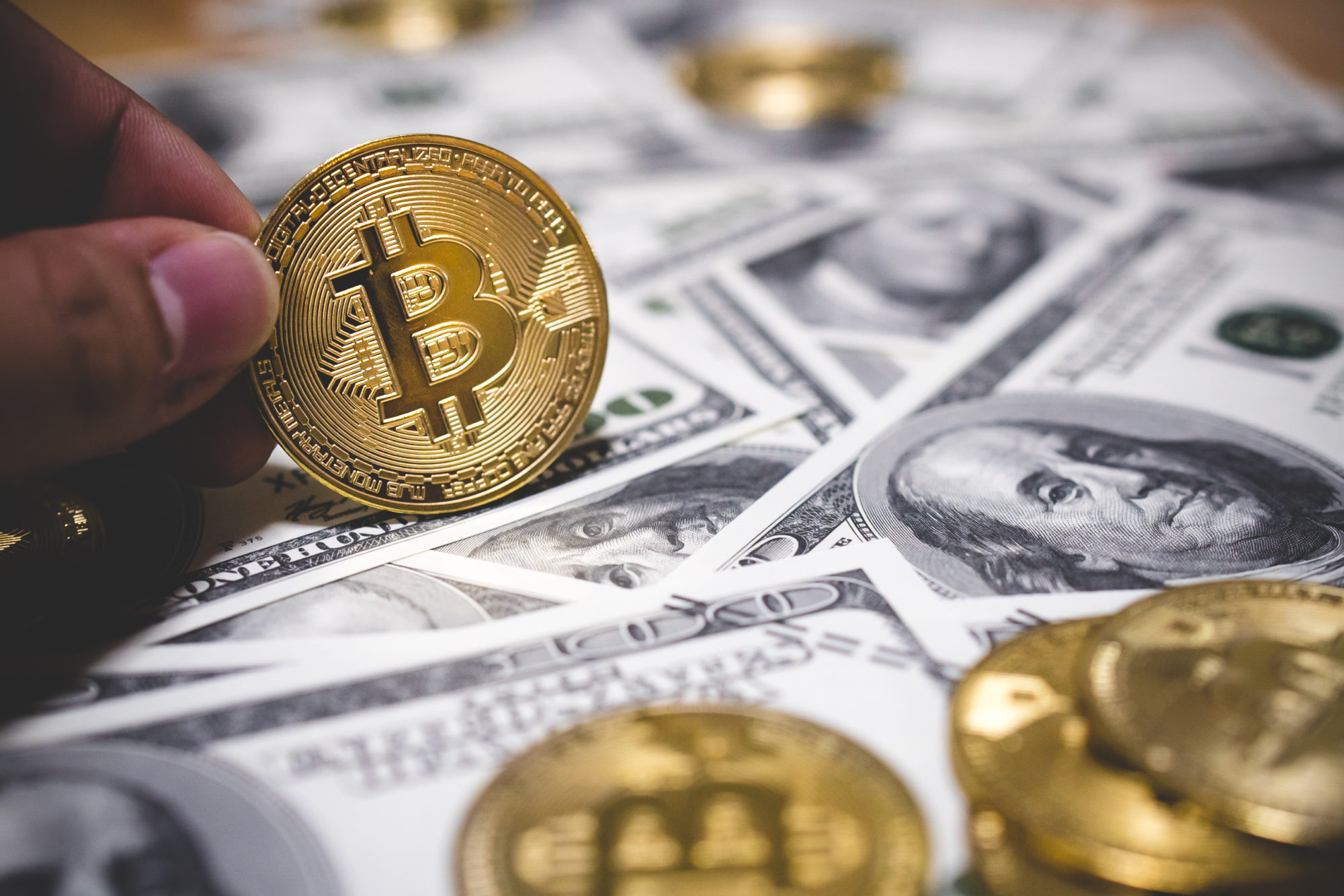 According to a research note from the investment group's Rob Sluymer, obtained by Bloomberg, the technical setup for altcoins is looking a tad dismal. As reported by NewsBTC on an earlier date, CryptoFX's large-cap, mid-cap, and small-cap advance/decline indices are on track to retest their mid-December 2018 lows, especially due to their supposed "vulnerability to a pending breakdown."
Sluymer, the head of technical research at Fundstrat, went on to paint a foreboding picture for Bitcoin. While he was hesitant to mention specific time frames in a bid to stay cohesive with company policy, the former RBC Managing Director stated that a price point to watch for BTC will be $3,100. In his eyes, if the cryptocurrency breaks under its Q4 lows at ~$3,150, a move to $2,270 wouldn't be unlikely, as that would indicate that the market hasn't found a long-term floor just yet.
Copyright © 2023 iCryptome.com