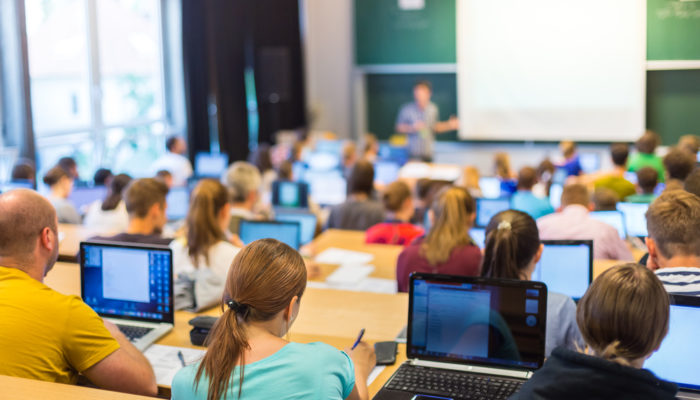 The University of Michigan's $11.9 million endowment fund has plans to increase its stakes in a crypto fund managed by Andreessen Horowitz.
The public university said in its Regents Communication agenda that it was looking to make additional investments into the California-based venture capital firm's CNK Fund I. Earlier, in June 2018, the endowment had committed $3 million to the same fund. However, this time, it didn't reveal the number it plans to invest.
CNK invests in startups involved in the cryptocurrency technology at "seed, venture and growth stage" levels. Kevin Hegarty, the chief financial officer at the University of Michigan, wrote that crypto recently became "an important area of innovation and entrepreneurship" that explains converged attention. He said that the cryptocurrency technology was becoming more visible and understandable compared to earlier.
"Crypto is currently regarded as a distinct type of technology by entrepreneurs, funding sources, and developers. By creating a separate fund, AH hopes [to put itself in a better position] within this community that would be the case by continuing to invest through its general IT funds."
Traditional Funds and Crypto
The University of Michigan's investment comes amidst growing speculation about institutional investments in the cryptocurrency space. Earlier this week, two Virginia pension funds invested undisclosed sums into Morgan Creek Digital's $40 million venture fund. The same fund also attracted investment from an insurance company, a university endowment fund, and a private foundation, Anthony Pompliano, the founder of Morgan Creek Digital, confirmed.
Nevertheless, the entire crypto market remains in what is confirmed to be its most extended bear phase. In 2018, the industry lost nearly 1/3rd of its valuation owing to the death of a majority of ICO startups. Universities like Yale, Massachusetts Institute of Technology and Harvard invested in crypto funds even when market sentiments' were weak.
"There's a belief in the institutional world that if the industry is around for a long time, it will be [precious],'' Pompliano told Bloomberg. "The smart money is not distracted by price but looks at the long-term trends, and believes they're betting on innovation as a great way to deliver risk-mitigated returns.''
Validating Bulls
Many believe that universities were principally investing in crypto assets via independent funds when the market reached its new lows. For instance, the university endowments invested in crypto funds when analysts predicted that bitcoin would bottom-out at $6,000. Chris Dixon, the general partner at Andreessen Horowitz, said that it was utilizing their clients' capital to invest in crypto assets despite weak market conditions.
"If there is another 'crypto winter,' we'll keep investing aggressively," he stated.
The University of Michigan's undisclosed investment also comes at a time when the crypto market is hinting to bottom-out. According to CoinMarketCap.com, the market has added $35 billion worth of capital since its December low at $100 billion.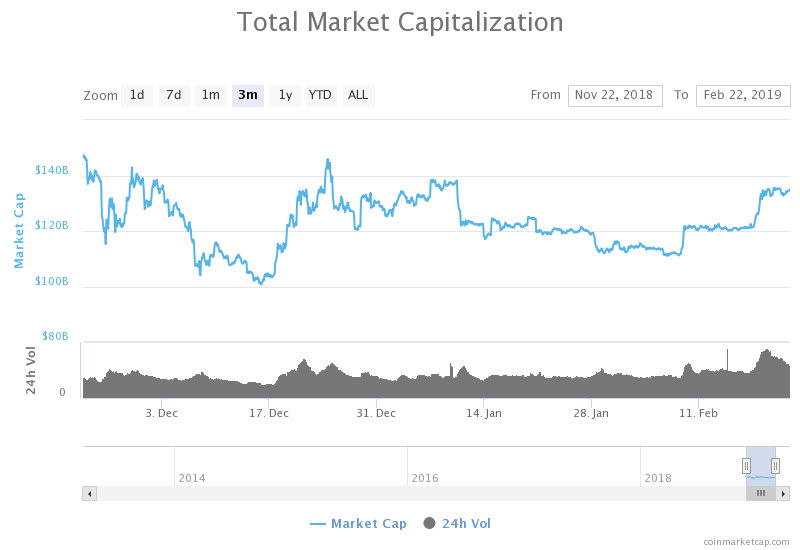 Psychologically, significant endowments/funds gaining stakes in crypto ventures prompt retailers to stay bullish about the industry. With a recovery already in process, the public university's announcement could strengthen the buying sentiment in the crypto market.
Copyright © 2023 iCryptome.com