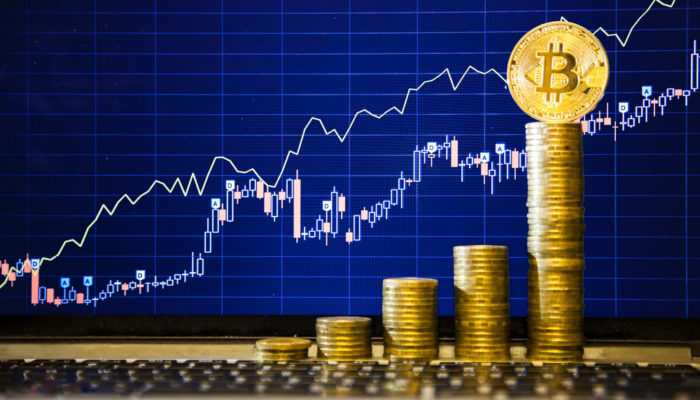 Bitcoin was recently able to surge above its previous level of strong resistance around $4,000, but BTC has not incurred any significant buying pressure since climbing above this price level. It currently remains unclear as to whether or not this former resistance level will now flip to become a level of support, which would be the best case for the cryptocurrency.
One analyst recently pointed to an interesting trend, where the start of new Bitmex quarterly futures coincide with Bitcoin price jumps, which may give traders greater insight into the reasons behind what otherwise appear to be random price movements.
Could Bitmex Quarterly Futures be Influencing Bitcoin (BTC) Price Action?
At the time of writing, Bitcoin is trading down marginally at its current price of $4,030, down from its recent highs of nearly $4,100. It appears that in the near-term, BTC is now forming a fresh trading range between $4,000 and $4,100, which may persist as the new week begins.
Although many traders look towards technical analysis to justify price movements in the crypto markets, there may be other, more subtle, events that are having a tremendous influence on the market's price action.
Luke Martin, a popular cryptocurrency analyst, explained in a recent thread of tweets that empirically, BTC price pumps have coincided closely with the start of fresh quarterly futures contracts on popular cryptocurrency exchange Bitmex.
Could Bitcoin be Gearing Up for a Big Upwards Price Swing?
Although it still remains unclear as to whether or not recent price moves in the crypto markets are the result of fundamental events – like the Bitmex futures contracts – or due to technical reasons, another popular crypto analyst recently pointed to growing fundamental strength as a possible catalyst for another upwards price surge.
As the next week begins it is likely that traders and analysts alike will gain greater insight into whether or not growing fundamental strength will be enough to push Bitcoin's price higher and to establish $4,000 as a new level of support.
Copyright © 2023 iCryptome.com