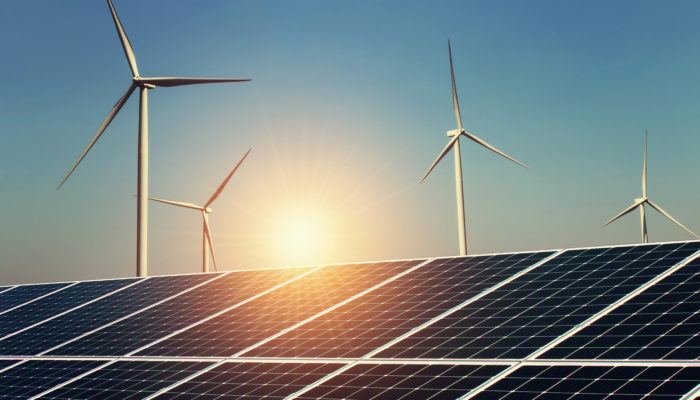 Western Australian blockchain startup Power Ledger will partner with Japanese renewable energy firm Sharing Energy. The deal will see he solar panel provider team utilise Power Ledger's distributed ledger to track consumption of clean energy.
The initial pilot will focus on just 100 customers of the Japan-based green energy firm. This, according to Power Ledger, is expected to grow to an impressive 55,000 customers within the next two years.
Power Ledger Partnership to Democratise Energy Use Using Blockchain
According to a report in Business News Western Australia, blockchain energy startup Power Ledger will be working alongside the Japanese solar energy firm Sharing Energy to monetise solar energy production for customers. The chair and co-founder of Power Ledger, Dr. Jemma Green, stated of the partnership:
"This partnership is an exciting example of how our blockchain technology can make visions of implementing scalable, renewable energy solutions a reality for partners and communities worldwide."
The partnership will originally pilot the installation of rooftop solar panels for 100 buildings. The idea is to eventually extend this to a massive 55,000 by the end of 2020. This is part of a wider move in Japan to utilise the sun's clean energy over that of fossil fuels.
The Power Ledger platform originally made the news in September 2017 by supposedly becoming the very first initial coin offering to come out of Australia. After raising $27 million in funding from the public, the Perth-based startup has since sought partnerships in just about every corner of the globe.
Mere months after its launch, the blockchain firm partnered with Thai government-backed renewable energy BCPG. This was followed later by a deal with American not-for-profit organisation Helpanswers. Later still, the firm announced a deal with Silicon Valley Power to track the renewable energy use of electric vehicles in the technology hub.
It has certainly been a busy 18 months for those behind the Power Ledger platform. In fact, the partnership with Sharing Energy is not the first that the blockchain startup has forged with a Japanese firm in its short existence. It already works with the nation's largest privately-owned electricity retailer, Kansai Electric Power Company. The idea behind this partnership is to provide efficient distribution of surplus solar power.
The premise behind Power Ledger is to allow for energy to be clean, affordable, and reliable no matter where in the world a customer lives. The system uses blockchain technology to track energy usage, as well as to monetise its distribution from producer to consumer. Evidently, with so many different energy companies from around the world signing up to work with the firm, the idea of using blockchain technology to both track and help redistribute energy to where its most needed is really starting to take off.
Related Reading: Power Ledger to Trial Blockchain Based Energy Trading in Japan
You must be logged in to post a comment.
Copyright © 2023 iCryptome.com